Have you discovered Podcasts? Here's our top 3 recommendations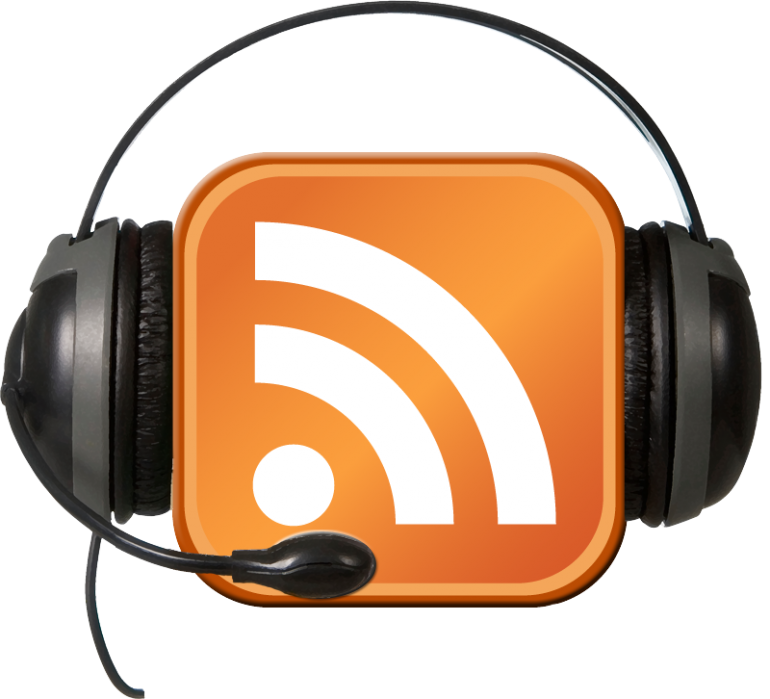 Hello everyone. Working on your business takes up a lot of times and if you are anything like us you probably do not have enough time left over to keep up with the many business books produced each year. One way of consuming new content that can be integrated into your regular routine is Podcasting. Podcasting is a form of audio broadcasting. Listeners can subscribe to a Podcast series via iTunes or listen via a music player on their computer. Podcast shows tend to be talk style shows and entrepreneurs and the business community in general have embraced them as the hot new route for content distribution. You can listen to a podcast when it suits you – on your journey into work or on your morning run. This flexibility has contributed to the increased popularity of podcasting. From a content creation standpoint, podcasting like blogging or regular video creation on You Tube is a great way of building an audience for you and your business. Our favourite business podcasts are listed below.
Business Podcasts – Top 3 recommendations
1. Entrepreneurs on Fire
Ex Army Officer John Lee Dumas' seven day a week business podcast interviews entrepreneurs and business owners. His podcast receives over half a million downloads each month. Click here to find out more and listen.
2. The Tim Ferris Show
The author of The 4 Hour Workweek, 4 Hour Body and 4 Hour Chef interviews a diverse selection of individuals. Some are from business, others are from science and technology. Click here to find out more and listen to the podcast.
3. Pat Flynn's Smart Passive Income
Pat Flynn was an architect until he was laid off in 2008. He then looked at ways he could make money online. What resulted became the Smart Passive Income Blog and Podcast. Click here to find out more and listen to his podcast.
We hope you find this information useful.Have you listened to any of the three podcasts listed above? What did you think? We'd love to hear from you. You can email us about podcasts or to discuss your content marketing requirements via mail@marketingfundamentals.com or give us a call on +44 845 2264 247 to start the conversation.
Best regards,
Marketing Fundamentals Team
Are you considering starting your own podcast? Read this guide
Follow us on Social Media