Can we help you achieve your goals in 2015?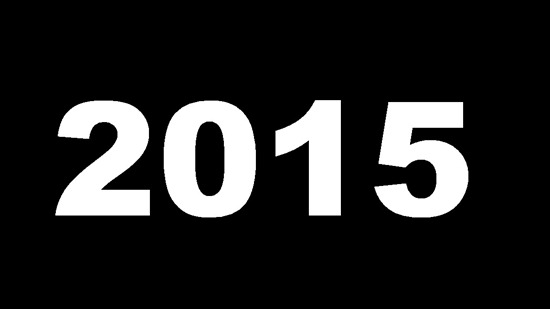 Happy New Year to you from Marketing Fundamentals Ltd! If you are a regular reader of this blog you will know that we believe in reciprocity. If you are not sure what that means read this post – Entrepreneurs – Do you believe in reciprocity?  When I founded the company in 2010 central to my vision was a desire to help people. Yes, of course I want to be commercially successful but I also wanted to help people. This is one of the reasons why I have put so much time and love into this blog even though I realise that most of its readers will not become customers of our company. This is the 244th blog post. I have been guided by one of my favourite quotes,
"If you can dream it, you can achieve it. You will get all you want in life if you help enough other people get what they want." – Zig Ziglar
If you follow my Twitter account you will have seen that I tweet this quote from time to time. It is very much in the spirit of this quote that I invite you to share one of your business goals for 2015 with us by leaving a comment below or tweeting to me. The goal should not be too commercially sensitive for discussion. Chose one that that you are comfortable sharing. For example, one of our goals is to recruit a couple of interns that have the right character and work ethic to join our our team.  By putting it 'out there' we may benefit from you sharing this information with someone and help us toward achieving our goal.
In the same way any goal that you share will be communicated in general terms to our community which could lead to you achieving your goals more quickly.  This could result in you being introduced to someone or a resource being recommended to you*.
We look forward to reading what your goals are and helping you achieve them. Let's work together.
Best wishes for 2015!
Mike Pitt
Founder & CEO
Marketing Fundamentals Ltd
http://www.linkedin.com/in/mikepitt1
* Disclaimer: This is not an invitation for you to ask Marketing Fundamentals Ltd or an other company to work for free.
Follow us on Social Media