Can LinkedIn Save LinkedIn Groups?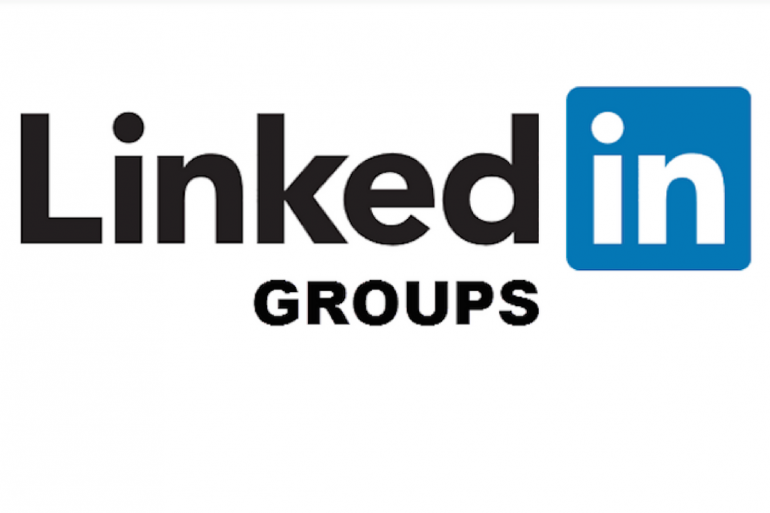 Image Credit: Marketing Fundamentals Ltd
This post may contain affiliate links please read our disclosure for more info.
This video is called, Can LinkedIn Save LinkedIn Groups? By Mike Pitt.  Subscribe to the channel here. Mike Pitt is the Founder of Marketing Fundamentals Ltd, which is a B2B Content Marketing Agency in London.
In this video, Mike Pitt answers the question, Can LinkedIn Save LinkedIn Groups? LinkedIn will soon try to revive LinkedIn Groups. Will they be successful? LinkedIn Groups 'died' because they became Spam City. Hear Mike's thoughts in the video.
This video will be of interest to business owners, B2B marketing managers, Content Marketing professionals, Social Media Managers and others who use Content Marketing and Social Media to promote their B2B business or organisation.
Can LinkedIn Save LinkedIn Groups?
A few years ago, LinkedIn Groups were a great place to go online to make connections and have healthy discussions about topics that related to your area of expertise. At that time,  LinkedIn Groups were integrated into the LinkedIn website and app. Unfortunately, after some time a lot of these groups became overrun with spam. Group members would post their links, often out of context of any discussion that was taking place. It became a big problem and lots of LinkedIn Groups no longer provided any true value to their members. LinkedIn is planning to revive LinkedIn Groups. Watch the video to hear Mike Pitt's thoughts.  
If you've liked this post you will also like the following posts:
How to Increase LinkedIn Company Page Followers
LinkedIn Storytelling: How to Tell Stories on LinkedIn
My Most Viewed Post on LinkedIn
LinkedIn: Company Page Followers No Longer Viewable
LinkedIn: How to Approach Leads the Right Way
LinkedIn: Advice For B2B Businesses – Playlist
Professional Services: How Do You Fill Your Sales Funnel?
B2B Content Marketing Agency London
Marketing Fundamentals Ltd is a B2B Content Marketing Agency in London that creates Content and manages Social Media for Professional Services firms. We hope you find this information useful.
If you would like our help creating and executing a Content Marketing Plan for your business or organisation give us a call on +44 (0) 845 2264 247. You can also email us via mail@marketingfundamentals.com
On our YouTube channel you will find marketing advice, business advice & inspiration. Subscribe if you work in Marketing for Professional Services or are a business owner or solo-preneur trying to grow your business. New uploads on Wednesdays.
Best regards,
Mike Pitt
Founder, Marketing Fundamentals Ltd
Follow Mike on Pinterest
Subscribe to our Youtube channel
Follow us on LinkedIn
Follow Mike on Twitter
This is video number 242 and blog post number 475.
Follow us on Social Media