Entrepreneurs – Five content marketing mistakes to avoid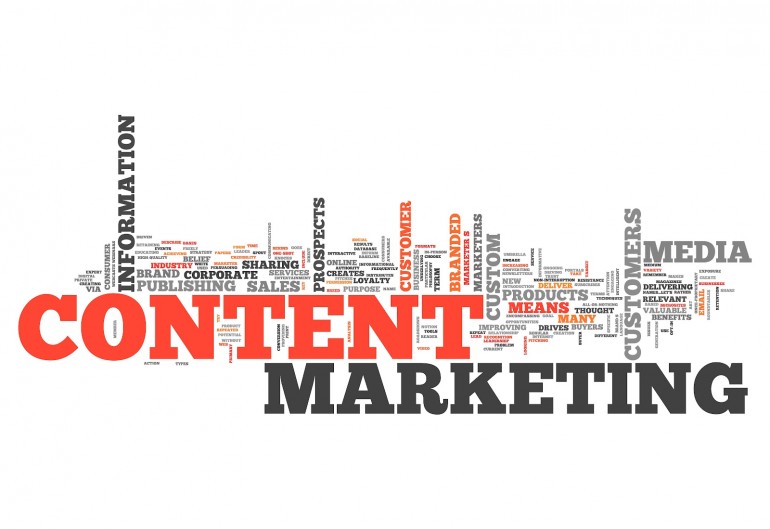 As a business owner or entrepreneur I am sure you have heard about Content Marketing. Content Marketing is using the creation of unique value added content; blog posts, social media posts, white papers,  e-books etc to promote the goods & services that your company provides.In case you are new to the concept check out our latest blog Importance of Content Marketing for more details.
It is the core focus of Marketing Fundamentals Ltd – this is what we do for our clients. We are excited to see many companies embracing Content Marketing but want to warn you about five mistakes that you should avoid. Please review the list below and ensure that you and your team are not making these mistakes while preparing a content marketing plan.
Content Marketing Plan – 5 Common Mistakes
1. Replicated content across all platforms – Believe it or not there are people who recommend that you should do this because it is more efficient but it does not take into account the nuances of each platform.
2. 'The Everest factor' – Jumping onto a platform because it is there. A firm of lawyers or accountants on Pinterest – Why?
3. No clear strategy or objectives – What are you trying to achieve? What are your goals? How does all the content you are creating move you closer to achieving these goals? Have you remained on strategy?
4. Not interacting enough – You put yourself out there – well done! Now you need to engage and interact consistently. This will help you build your reputation among potential customers and prospects. You cannot be half- hearted with this because it is easy to tell if you are.
5.  Being hierarchical – Failure to treat every conversation equally is a mistake – don't roll out the social media red carpet for people you perceive to be important and then treat others as a lower grade. The truth is you don't really know who is going to be of greater importance or whom you can help the most – so stay open.
Do you need help planning or implementing your content marketing strategy? We hope this information has been useful to you. If you'd like to talk to us about creating effective B2B Content Marketing for your business give us a call on +448452264247 or email us at mail@marketingfundamentals.com.We are a leading B2B Content Marketing agency in London.
Best regards,
Marketing Fundamentals Team
Follow us on Social Media