Entrepreneurial shepherds required – How well are you tending your flock?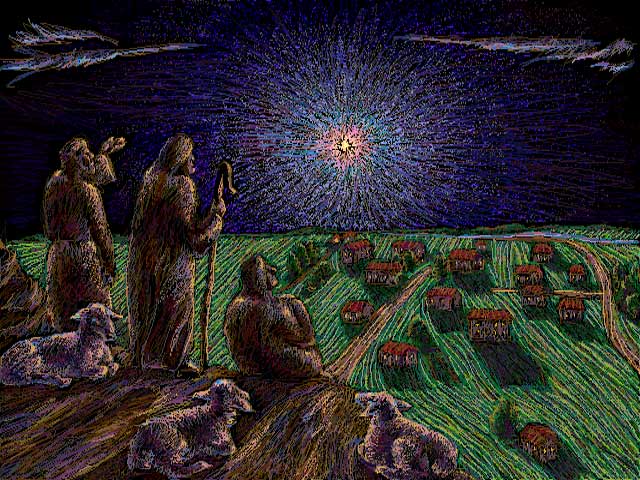 At this time of year it is customary to think of the original Christmas story and I am not alluding to reports that retailers are hoping for a bumper Christmas in order to avoid the threat of a 'triple dip' recession. You will recall that Shepherds were central to the original Christmas story but prior to that their primary role was to look after their flock. The role of shepherds is analogous to that of entrepreneurs and business owners. It's a helpful analogy because the constant care that shepherds provide for their flock is similar to the constant customer focus that most successful companies have. So how well are you are tending your flock? Below are 4 responsibilities of shepherds that apply to your business.
1. Anticipate the needs of their flock – What have you done to anticipate the needs of your customers during next year? Each year brings with it new challenges and ongoing market research will give you an insight into what any new needs are likely to be. Speak to your customers; use feedback forms and live chat.
2. Meet essential need of their flock – How well did you attend to your customers' day to day needs during 2012? How are you going to improve on this for next year?
3. Leading them and teaching them to stay together – What are you doing to provide leadership for your customers? What new products or services will you be introducing? Will you be taking them in a different direction?
4. Going off after the wandering lost ones – What concerted efforts are you making to contact lost or lapsed customers? Remember it's more cost effective to revive a lapsed customer than it is to recruit a new one. Click here for 'SME Owners – Gone but not forgotten – 10 successful techniques for contacting lapsed customers'
If you would like our help tending to your flock give us a call on +44 845 226 4247 or email us via mail@marketingfundamentals.com and we will be happy to help. We hope that you have a wonderful Christmas and that you find this information useful.
Kindest regards,
Marketing Fundamentals Team
Follow us on Social Media