How to Transition From Active to Passive Income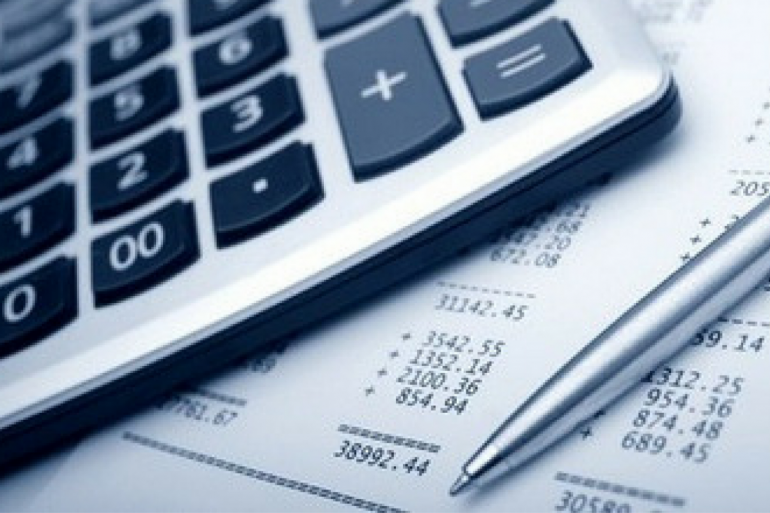 This post may contain affiliate links please read our disclosure for more info.
This video is called, How to Transition From Active Income to Passive Income By Mike Pitt. If you want to subscribe to our YouTube channel, you can subscribe to the channel here. Mike Pitt is the Founder of Marketing Fundamentals Ltd, a B2B Content Marketing Agency in London.
In this video, Mike Pitt discusses, How to Transition From Active Income to Passive Income.
This video will be of interest to other content creators on YouTube, B2B marketing managers, Content Marketing professionals, Social Media Managers, business owners, and anyone with an interest in boosting their online income.
Active Income
Active income is the traditional method of earning money via a job, with activ income an employee trades their time for wages that are paid to them. The employee has to be present at the workplace to earn their salary and travels to their workplace to execute their tasks. This model of income generation applies to people working in offices, shops and restaurants amongst others.
Passive Income
Passive income is a different model, with passive income once the product or service has been set up, income is generated on a recurring basis without the business owner having to complete additional tasks. An author is a good example, once they have written and published their book they can then continue to receive passive income from the sales of their book.  In this video, I explore other passive income examples and explain how it is possible to transition from active income to passive income.
Have you got any sources of Passive Income? Do you want more? Let me know in the comments section below.
If you've liked this post you will also like the following posts:
Quora For Business – Course Updated
How to Increase LinkedIn Company Page Followers
How I Follow Up With LinkedIn Searchers
LinkedIn: How to Approach Leads the Right Way
LinkedIn Storytelling: How to Tell Stories on LinkedIn
My Most Viewed Post on LinkedIn
LinkedIn: Company Page Followers No Longer Viewable
Professional Services: How Do You Build Trust in Your Company ? 5 ways
LinkedIn: Advice For B2B Businesses – Playlist
B2B Content Marketing Agency London
Marketing Fundamentals Ltd is a B2B Content Marketing Agency in London that creates Content and manages Social Media for Professional Services firms. We hope you find this information useful.
If you would like our help creating and executing a Content Marketing Plan for your business or organisation give us a call on +44 (0) 845 2264 247. You can also email us via mail@marketingfundamentals.com
On our YouTube channel you will find marketing advice, business advice & inspiration. Subscribe if you work in Marketing for Professional Services or are a business owner or solo-preneur trying to grow your business. New uploads on Wednesdays.
Best regards,
Mike Pitt
Founder, Marketing Fundamentals Ltd
Subscribe to our Youtube channel
Follow us on LinkedIn
Follow Mike on Pinterest
This is video number 288 and blog post number 524.
Follow us on Social Media