Important Challenges all International e-Commerce SMEs Will Face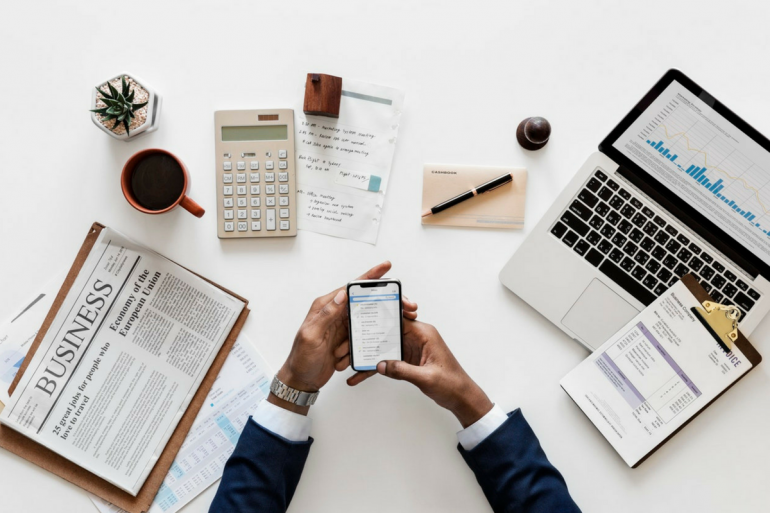 This post may contain affiliate links please read our disclosure for more info.
The world of online shopping offers so many possibilities to so many people. In this day and age, just about anyone can set up their own e-commerce store online and get selling. However, with the sheer amount of choice that comes with online retail, how do the smaller online businesses get themselves noticed? They're facing more challenges than ever, but if they overcome them, the reward is bigger than ever.
e-Commerce Challenges
Crowded Market
More and more people are shopping online and as a result, the online market place is more crowded than ever. Even the big retailers are trying harder to get themselves noticed.  Lesser-known online businesses can struggle to get customer attention amongst increasing number of competitors, both big and small. Thankfully there are number of things they can to get their site found by potential customers. They can offer unique products, competitive rates and have a strong social media presence. The latter can potentially be helped with the help of online influencers.
Social Media
Moving on from the last point, social media itself is another challenge smaller e-Commerce will face. It is vital for online businesses to have an online presence in order to keep up with the crowd. This can make for some great customer engagement and grow a larger consumer base. However, it does come with its own challenges. Social media is 24/7 so online businesses have to make themselves available all the time to deal with customers, rather than the standard working day.
Keeping Products Secure
Once the e-Commerce site has managed to sell their product to a customer, the challenge doesn't end there. A huge problem they will face is making sure the products remains safe until it gets delivered to the customer. With the help of a professional delivery company – such as Whistl– they can ensure any products will be handled safely and effectively. It takes the stress away from the business and the e-Commerce can focus on selling rather than sending.
Keeping Up With Demand
The best outcome for a small online business is for them to keep growing. Once this begins to happen, it's fantastic but also presents the business with another challenge: keeping up with the demand. What could have started as selling a few parcels a week could escalate, and they've got to keep up to keep the customers happy. By employing more staff or using a third party delivery service a smaller e-Commerce can keep growing and maintaining a profit.
If you've liked this post you will also like the following posts:
e-Commerce – Why do we Recommend Shopify?
Is Your Website a Resource for Prospects?
Traffic Tips: The Power of Pinterest
B2B Content Marketing Agency London
Marketing Fundamentals Ltd is a B2B Content Marketing Agency in London that creates Content and manages Social Media for Professional Services firms. We hope you find this information useful.
If you would like our help creating and executing a Content Marketing Plan for your business or organisation give us a call on +44 (0) 845 2264 247. You can also email us via mail@marketingfundamentals.com
On our YouTube channel you will find marketing advice, business advice & inspiration. Subscribe if you work in Marketing for Professional Services or are a business owner or solo-preneur trying to grow your business. New uploads on Wednesdays.
Best regards,
Marketing Fundamentals Team
Subscribe to our Youtube channel
Follow us on LinkedIn
Online courses:
How to TurboCharge Your Business with a Blog
Meet Edgar Social Media Management
TurboCharge Your Twitter Presence
Quora For Business
Image credit: https://unsplash.com
This is blog post number 471.
Follow us on Social Media