Twitter: Are You an Expert? Take Our 2 Minute Quiz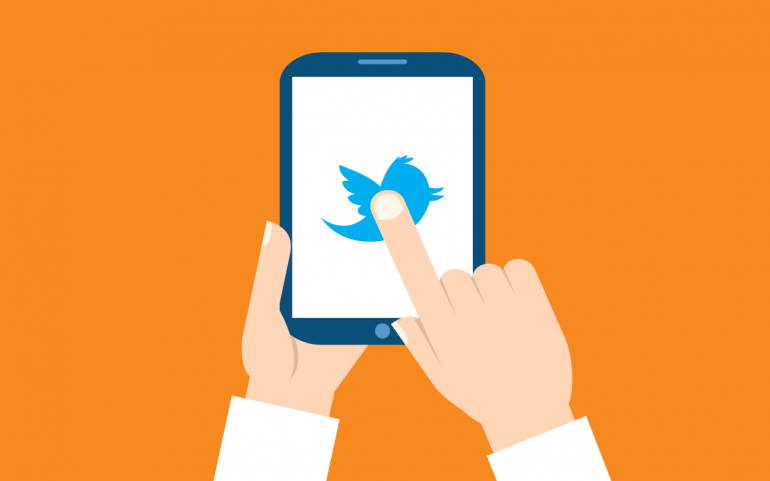 Image: Marketing Fundamentals Ltd
This post may contain affiliate links please read our disclosure for more info.
When used effectively, Twitter is a powerful lead generation tool for your business. Want to find out if you're using Twitter like an expert? Take our 2 minute quiz to assess whether your content marketing strategy for Twitter is up-to-par.
2018 Update
Qzzr no longer offers a free Quiz product so the link to our quiz on Qzzr has been removed.  As an alternative, please also consider Riddle Quiz Maker. Both companies offer a free 14 day trial. If you would like your current Twitter activities assessed, send an email to us via the email address below and we will give you feedback.
B2B Content Marketing Agency London
Marketing Fundamentals Ltd is a B2B Content Marketing Agency in London that creates Content and manages Social Media for Professional Services firms. We hope you find this information useful.
If you would like our help creating and executing a Content Marketing Plan for your business or organisation give us a call on +44 (0) 845 2264 247. You can also email us via mail@marketingfundamentals.com
On our YouTube channel you will find marketing advice, business advice & inspiration. Subscribe if you work in Marketing for Professional Services or are a business owner or solo-preneur trying to grow your business. New uploads on Wednesdays.
Best regards,
Karla McDougall
Digital Marketing Intern
Marketing Fundamentals Ltd
Subscribe to our Youtube channel
Follow us on LinkedIn
Online courses:
How to TurboCharge Your Business with a Blog
Meet Edgar Social Media Management
TurboCharge Your Twitter Presence
Quora For Business
Follow us on Social Media