How to Track Unfollowers on Twitter
Posted on

March 15, 2018

in B2B, Business strategy, Content marketing, digital marketing, Evaluation, Featured Articles, Marketing Discussions, Marketing Fundamentals Ltd, Mike Pitt, Opportunity, Professional Services, Results, Return on Investment, SME & SMB Owners, Social Media Marketing, Social media strategy, Success, Twitter, Workshops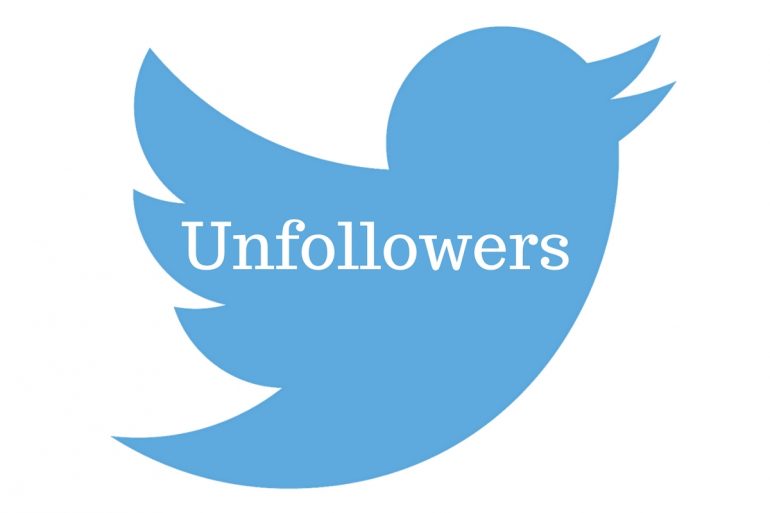 Image Credit: Marketing Fundamentals Ltd
This video is called, How to Track Unfollowers on Twitter By Mike Pitt. This is video number 229 and blog post number 450. Subscribe to the channel here . Mike Pitt is the Founder of Marketing Fundamentals Ltd, which is a B2B Content Marketing Agency in London.
In this video, Mike Pitt discusses the method he uses to track unfollowers on Twitter and then to unfollow them.
This video will be of interest to business owners, B2B marketing managers, Content Marketing professionals, Social Media Managers and others who use Content Marketing and Social Media to promote their B2B business or organisation.
Unfollowers on Twitter
To maintain a healthy profile on any Social Media platform you must regularly 'clean' your profile of any connections that will not help you achieve your objectives. Removing unfollowers is a necessary task that will help you keep your profile in a good state.  Unfortunately many people are still using the ridiculous follow / unfollow tactic to grow their followings. They should try value added content! It works much better.
As I wrote when I published my recent Instagram Unfollowers post , focusing on the number of followers you have is wrong, of course. Instead concentrate on building meaningful relationships and interactions with the new people that you meet. You can see me demonstrate the method that I use in the video.
If you like this post you will also like, How do you Manage Your Social Media Team?
B2B Content Marketing Agency London
Marketing Fundamentals Ltd is a B2B Content Marketing Agency in London that creates Content and manages Social Media for Professional Services firms. We hope you find this information useful.
If you would like our help creating and executing a Content Marketing Plan for your business or organisation give us a call on +44 (0) 845 2264 247. You can also email us via mail@marketingfundamentals.com
On our YouTube channel you will find marketing advice, business advice & inspiration. Subscribe if you work in Marketing for Professional Services or are a business owner or solo-preneur trying to grow your business. New uploads on Wednesdays.
Best regards,
Mike Pitt
Founder, Marketing Fundamentals Ltd
Follow Mike on Pinterest
Subscribe to our Youtube channel
Follow us on LinkedIn
Online courses:
How to TurboCharge Your Business with a Blog
Meet Edgar Social Media Management
TurboCharge Your Twitter Presence
Quora For Business
Follow Mike on Twitter

This is blog post post number 450.