Which Unusual Social Media Accounts Do Bloggers use to Promote Their Blog?
Posted on

September 20, 2018

in B2B, Blogging, blogpost, Business Growth, Business Help, Content marketing, digital marketing, Evaluation, Featured Articles, Inspiration, Local Content Marketing London, Marketing Discussions, Marketing Fundamentals Ltd, Mike Pitt, Opportunity, Professional Services, Quora, Results, Return on Investment, SEO, SME & SMB Owners, Social Media Marketing, Social media strategy, Success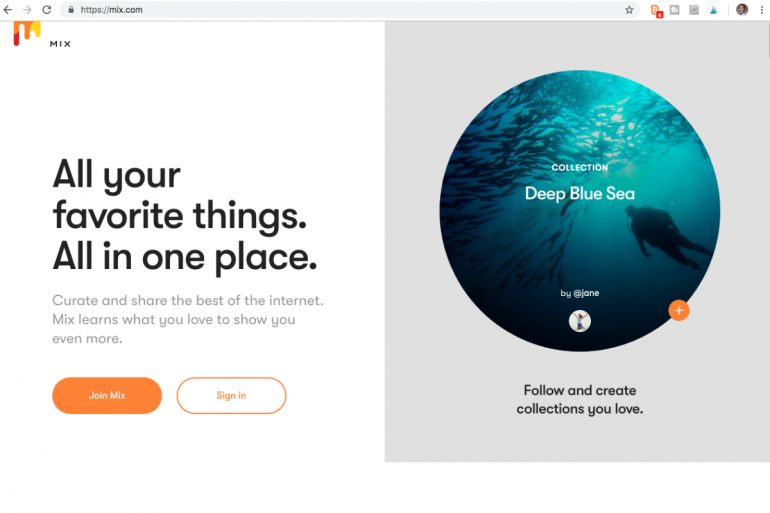 Image Credit: Marketing Fundamentals Ltd
This post may contain affiliate links please read our disclosure for more info.
This blog post is an answer I gave on Quora to the question, What Unusual Social Media Accounts do Bloggers Use to Promote Their Blog? I decided to share it here because I believe it will give you new ideas for blog post promotion. There are many alternatives to the usual choices of Twitter, Facebook, Instagram, LinkedIn and Pinterest. In my answer I listed some of them.
Unusual Social Media
Hello
Thanks for the question.
I have a few suggestions for you but I should start by stating that unusual social media is fairly subjective. My assumption is that your list of usual would include Twitter, FaceBook, LinkedIn, Instagram, Google + and Pinterest. With that clarification, here are my suggestions:
You can use all the platforms above to promote your blog but your first step would be to identify whether your intended audience uses those platforms.
Good luck and best wishes!
Quora
Do you use Quora? It is the perfect platform for you to ask me a question; we could then start a conversation that could result in a meeting or phone call if you are overseas. I look forward to hearing from you on Quora.
If you've liked this post you will also like the following posts:
How to Increase LinkedIn Company Page Followers
LinkedIn Storytelling: How to Tell Stories on LinkedIn
My Most Viewed Post on LinkedIn
LinkedIn: Company Page Followers No Longer Viewable
Professional Services: How Do You Fill Your Sales Funnel?
LinkedIn: How to Approach Leads the Right Way
B2B Content Marketing Agency London
Marketing Fundamentals Ltd is a B2B Content Marketing Agency in London that creates Content and manages Social Media for Professional Services firms. We hope you find this information useful.
If you would like our help creating and executing a Content Marketing Plan for your business or organisation give us a call on +44 (0) 845 2264 247. You can also email us via mail@marketingfundamentals.com
On our YouTube channel you will find marketing advice, business advice & inspiration. Subscribe if you work in Marketing for Professional Services or are a business owner or solo-preneur trying to grow your business. New uploads on Wednesdays.
Best regards,
Mike Pitt
Founder, Marketing Fundamentals Ltd
Subscribe to our Youtube channel
Follow us on LinkedIn
Follow Mike on Pinterest
This is blog post number 478.