Why is Piwik PRO Core Better than Google Analytics?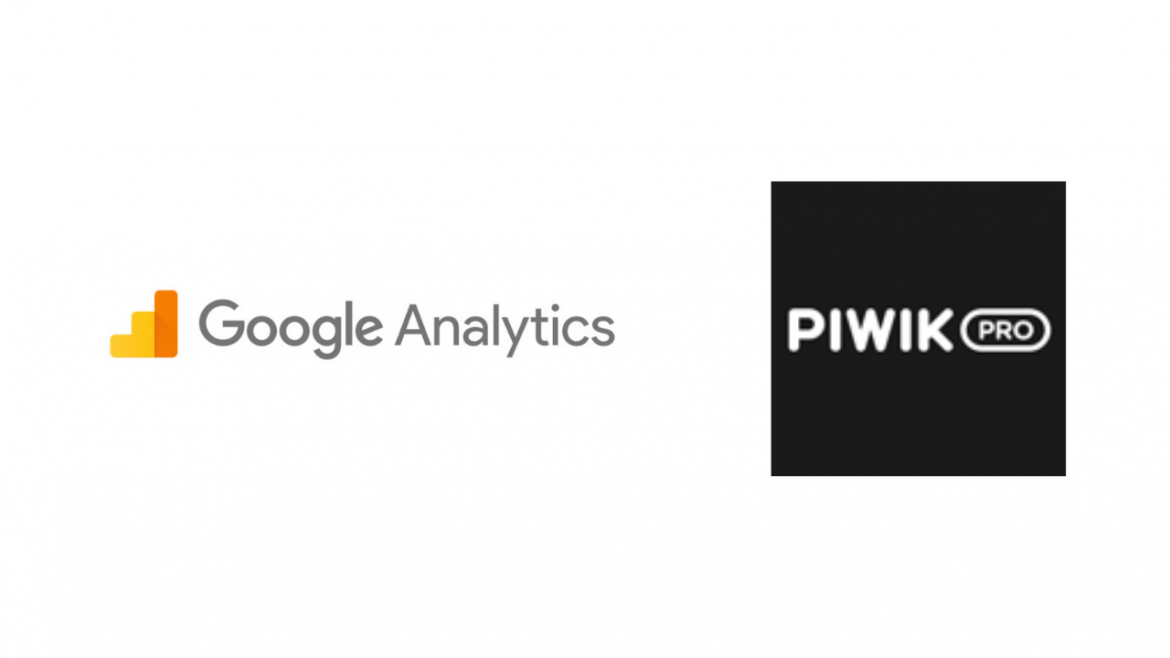 When most people create a website, one of the first actions they take is to add Google Analytics to their website. For those completely new to the topic of website creation, Google Analytics is a free analytics tool from Google that enables website ownerS to track website visitors. They can also analyse their online customer journeys and identify the most effectives pages for customer conversion (sales). Google Analytics is the default tool to collect this data but it is not without concerns.
Google Analytics and Data Privacy
One of the biggest concerns with regard to Google Analytics is data privacy. Let me explain by making a comparison with the the world's largest Social Media platform, namely Facebook. Facebook has  2.89 billion monthly active users.
Most free thinking individuals who use Facebook have realised that Facebook is free to use because Facebook uses users' data to send them targeted advertising. In the absence of a product users' data is the product. This is not just opinion or a conspiracy theory but is the proven business model that has made Facebook very profitable.
Perhaps not as widely known, at least amongst business owners, is the fact that Google is running the exact same play with Google Analytics. Google is the largest ad-tech company in the world.
When visitors come to your company website, Google tracks their IP addresses and then collects vast amounts of personal data which it uses to serve them with targeted advertising. Google is doing exactly what Facebook is doing and this mining of personal data for profit has been called Surveillance Capitalism.
Is there an alternative to Google Analytics that addresses these data privacy issues?
Piwik PRO Core
Yes, there is an alternative. Piwik Pro Core is a new, free privacy-friendly alternative to Google Analytics. The Piwik PRO Analytics Suite has higher standards of privacy and security than Google Analytics and is fully compliant with GDPR, LGPD and CCPA.
What does this mean for your company? You will not have to share your customers' data with third parties.
In addition to the clear privacy and security benefits, Piwik PRO enables marketing teams to quickly identify the full customer journey with complete data, run customizable reports and control data collection.
Here's a list of key features:
Free plan for analytics with all available features of 3 modules: Analytics, Tag Manager & Consent Manager
Safe EU cloud hosting
Upto 500,000 actions per month
14-month data retention & raw data via API
Custom reports and dashboards generated in seconds
Full access to raw data through API
Integration with Google Ads & Search Console
Compliance with GDPR, LGPD & CCPA
Full data control
Data exploration integrations – Tableau, Power BI, Google Data Studio, and more
Piwik PRO has so many helpful features so why not sign up for the free plan or request a demo via this link.  You'll be amazed by what Piwik PRO can do for your business.
Are you planning to switch from Google Analytics to Piwik PRO? Let me know in the comments section below.
B2B Content Marketing Agency London
Marketing Fundamentals Ltd is a B2B Content Marketing Agency in London that creates Content and manages Social Media for B2B businesses. We hope you find this information useful.
If you would like our help creating and executing a Content Marketing Plan for your business or organisation, email us via mail@marketingfundamentals.com
On our YouTube channel you will find marketing advice, business advice & inspiration. Subscribe if you work in Marketing for Professional Services or are a business owner or solo-preneur trying to grow your business. New uploads every week.
Best regards,
Marketing Fundamentals Team
Subscribe to our Youtube channel
Follow us on LinkedIn
This is blog post number 624
Follow us on Social Media