Will Google Start Adding Mobile User Experience to Their Ranking Algorithm?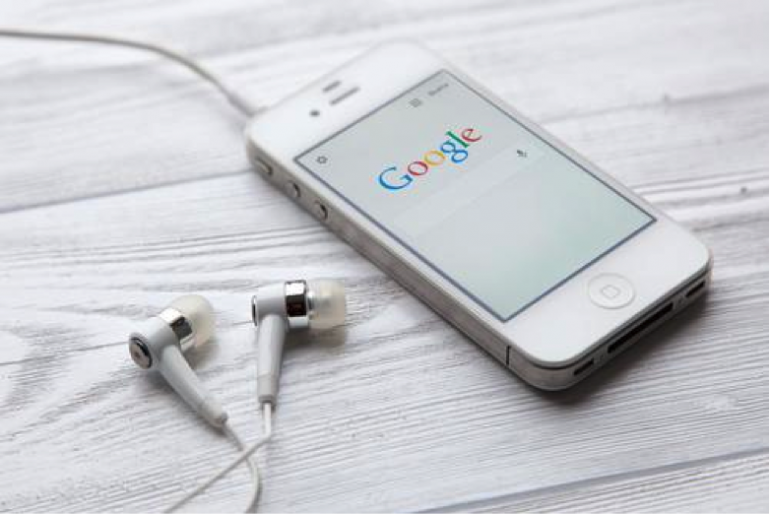 Mobile user experience is an increasingly important part of today's Internet experience. 63% of adult cell phone users use their mobile phone to access the Internet, and 34% only use their phone to go online instead of any other device, according to the January 2014 Mobile Technology Fact Sheet. As this segment grows, so does the technology industry's interest in it – and this includes search giant Google.
In May 2014 Google announced that the Googlebot can see the web in the same way that human Internet users see it. This means that the Googlebot is able to differentiate a good mobile experience from a bad one, because it is able to fetch websites in the Google view as well as desktop view. Mobile user experience is becoming increasingly important. The bot can "see" beyond the simple code view – it sees rendered website pages in the same way that humans do. This means that it can tell if the text is too small or if images and text display correctly on desktop but distort when viewed on a smaller screen. These features are useful for webmasters, as they can visit the Crawl section in the Google Webmaster Tools and use the "Fetch as Google" option to see how their site appears on mobile and how it appears to Google.
A recent statement from Google suggested that they will be taking this mobile information into account in the search rankings algorithm.
Why would they do this?
A previous study from Google found that 61% of mobile Internet users were not likely to return to a mobile site if they had trouble accessing it the first time on their phone. Google is committed to making sure that its users have the best possible experience across the web, and an underwhelming mobile experience interferes with that. Therefore a poor mobile experience might affect SEO as well as search engine results pages.
Right now Google does not penalize websites that don't have responsive designs or lack an effective mobile version. Website owners that hold out on making these upgrades for the future may be risking a drop in SERP rankings and could potentially lose out on search traffic.
Google has made similar hints in the past when it came to factors that would affect the search algorithm, including sites with too many ads above the fold and page speed concerns. In these cases the warnings came a few months before they were implemented, so website operators did have time to make the necessary changes to their websites to avoid being penalized after the update.
Will this be the same for mobile experiences? Google won't say officially, but if their commitment to superior mobile experiences and their past history is any indicator, it would be a good idea for webmasters to consider upgrading their mobile efforts. They can do this by performing a thorough content audit for mobile and testing all page elements, such as images, text, scrolling, navigation, and links. (The "Fetch as Google" tool is useful for these audits.) These changes may also lead to better conversions and engagement from mobile users as they will be better able to interact with a website's content.
The mobile update to the ranking algorithm won't be an overnight process, but it would still behoove website owners to optimize for mobile. If not for Google, then for the improved experience of mobile visitors.
This guest post was written by Nick Rojas. Nick is a business consultant and writer who lives in Los Angeles and Chicago. He has consulted small and medium-sized enterprises for over twenty years. You can follow him on Twitter @NickARojas.
We hope you have enjoyed this post. If you like to talk to us about creating a better mobile user experience or any marketing query  give us a call on +44 845 226 4247 or email us at mail@marketingfundamentals.com We are a leading Content Marketing agency in London.
Best regards,
Marketing Fundamentals Team
Photo credits: Nick Rojas
Follow us on Social Media