Common Misconceptions When It Comes to Creating Great Brand Awareness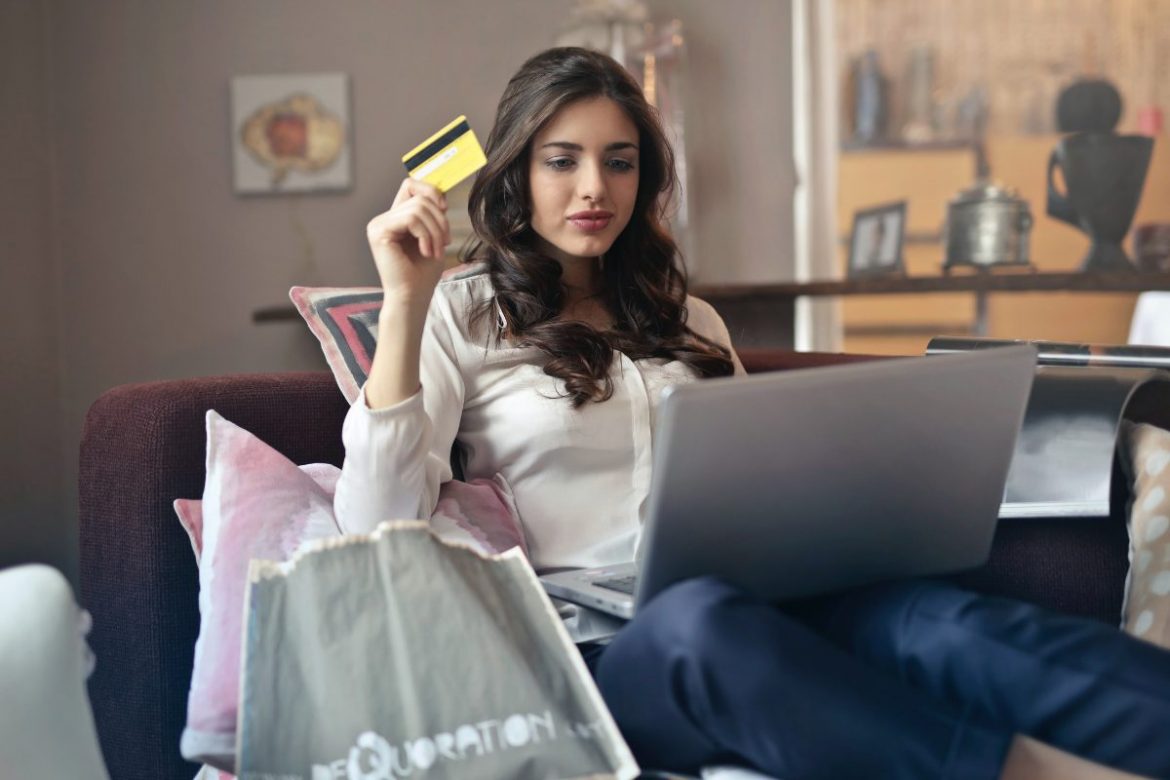 Branding is what connects your customers to your business, both experientially and emotionally. While many tend to believe building a brand is all about aesthetics, that's not true at all, and it's just one of many misconceptions about the paradigm.
To ensure you are truly building your brand, and doing your business justice, it's necessary to identify and explore common misconceptions. It will keep you on the right path, which can help your business thrive in today's highly competitive market.
Understanding the Terms
Branding, brand awareness, brand-building, and brand recognition are different concepts. They are all parts of the same process that involve creating and strengthening a brand, but they refer to separate actions.
You must understand the difference between each one, because it's a common misconception that they all mean the same thing:
Branding: A collection of processes, forming a system, to give your business its own identity, unique from competitors and other businesses.
Brand-building: The act of building a brand, which can include several tasks or measures, like choosing themes, writing mission statements, and more.
Brand awareness: Measuring, improving, or understanding the visual profile and performance of your business (brand). The goal is to associate emotions, impressions, and more.
Brand recognition: The ability or likelihood of the public identifying your brand based on major themes, attributes, and quirks.
With that out of the way, we can take a look at some of the more common misconceptions about creating great brand awareness.
Myth: Building Brand Awareness Is Advertising
As a general rule, advertising is more about encouraging customers to buy a product or subscribe to a service. The outcomes are much more specific and measurable.
Marketing and branding, however, are more about fostering relationships with an audience, who also happen to be potential customers. Brand awareness, in particular, involves connecting experiences, emotions, and other traits with the business through smart marketing campaigns. Advertising can help achieve this, but other than that, it has almost nothing to do with brand awareness.
Myth: It's All About Aesthetics
When rebranding, misaligned professionals tend to overemphasize visual elements like logos, colors, themes, and font styles. These things do play an important role, helping to strengthen a brand's visual representation and recognition, but they are not the only part of branding.
A brand encompasses all aspects of a business, from the visual style and representation to the products and experiences delivered. Customer service, mission statements, goals, and unique presentations are all included.
Adjusting how customers interact with or experience aspects of your business is an excellent way to evolve your brand. One example might include placing smart displays strategically throughout a store, to better engage shoppers and capture their interests. It reimagines and restructures the way they interact with a brick-and-mortar location, and evokes various emotions and feelings to make a more memorable visit.
Stop and think about how customers see your brand. That's the best way to approach the process, whether starting new or repositioning an existing business.
Myth: Brand Awareness Won't Improve Sales
Perceived value has everything to do with how successful a product or service is. Investopedia defines it as the customers' evaluation of the merits of a product or service. Can it meet their expectations? Will it solve their problem or improve convenience? How does it compare to the competition and other products on the market?
The higher the perceived value, the higher the demand, and naturally, the greater the sales. It's also entirely possible for something with a low margin to be considered expensive, thanks to perceived value.
Why does this matter?
Brand awareness directly relates to the perceived value of products and services a company is offering. So the opposite of the myth is true, here. Excellent brand awareness does contribute to higher and better sales. It can also determine whether customers support your business or not.
Myth: Brand Awareness Is Too Much of a Challenge for New Businesses
If brand awareness includes the sentiment surrounding a business and its products, then wouldn't it be nearly impossible for new businesses to capitalize on? Wouldn't it be too expensive and too difficult?
The answer is no. In fact, many branding techniques don't cost money to implement, just time. For instance, did you know that 73% of customers prefer brands with friendly customer service?
Improving your customer service and customer experiences not only defines your brand but also leads to higher recognition and more positive sentiment — and repeat business. It is entirely possible to focus on the aspects of branding that will impact your business most, especially when you're just starting.
You don't have to dump inordinate amounts of money into branding or rebranding your business, if you play it smart.
Myth: Branding Is a One-and-Done Event
Branding, and building your brand, isn't something you do in one long stretch. It's a continuous movement that evolves throughout the scope of your company's lifetime. You and your marketing team must continue to shape the narrative, through regular updates, visual changes, product improvements, and much more.
Everything your brand is associated with makes a difference, from your social marketing campaign to the philanthropic impact your company has on the local community.
The More You Know
When it comes to marketing, branding, advertising, and customer support, the more you know and understand, the better your business will be.
Striving for growth, and always looking to improve and build on what you've achieved, goes a long way towards earning you and your venture success. It will also earn you a lot of respect from your customers.
The next time you consider branding or rebranding your business, keep these misconceptions in mind and try to avoid falling into their trap.
This post was written by Eleanor Hecks for the Marketing Fundamentals Team. Eleanor Hecks is editor-in-chief at Designerly Magazine. She was the creative director at a digital marketing agency before becoming a full-time freelance designer. Eleanor lives in Philly with her husband and pup, Bear.
B2B Content Marketing Agency London
Marketing Fundamentals Ltd is a B2B Content Marketing Agency in London that creates Content and manages Social Media for Professional Services firms. We hope you find this information useful.
If you would like our help creating and executing a Content Marketing Plan for your business or organisation, email us via mail@marketingfundamentals.com
On our YouTube channel you will find marketing advice, business advice & inspiration. Subscribe if you work in Marketing for Professional Services or are a business owner or solo-preneur trying to grow your business. New uploads on Tuesdays and Fridays.
Best regards,
Marketing Fundamentals Team
Subscribe to our Youtube channel
Follow us on LinkedIn
This is blog post number 605
Image credit:  Pexels.com
Follow us on Social Media