How much time should I spend on Content Marketing each week? Some pointers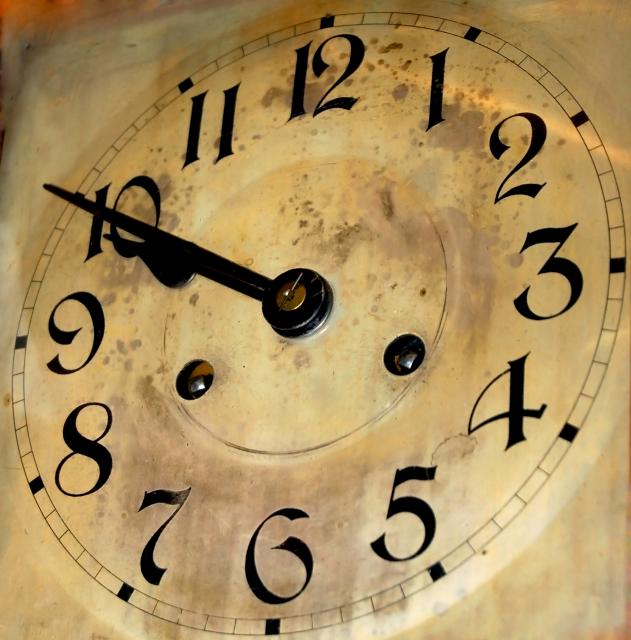 Hello everyone. Each week we are meeting more business owners and entrepreneurs who recognise the benefits of Content Marketing. This is great news for our business as you can imagine because we specialise in Content Marketing and have done since 2010. The next question is usually how much time do we need to spend creating Content Marketing for it to be effective? To help those of you considering Content Marketing Plan we have listed some guidelines below. There will be some variations depending on your specific industry or niche but these are good benchmarks for business to business (B2B) companies.
Content Marketing Plan for B2B businesses
1. Blog writing – You should publish one post per week and should allow time for research and also adding keywords and metatags on your website. The best way to ensure that this gets done is to schedule it into your work diary as a recurring meeting. Time estimation 1- 2.5 hours weekly
2. Social Media – Depending on your sector there will be preferred Social Media platforms. Often for companies with a B2B focus Twitter and LinkedIn are great platforms to use – as is YouTube. On your daily task list should be some time spent each day engaging and interacting with your audience. Please note – you should not be constantly logged in to these platforms but should focus on bursts of activity when your audience is most receptive. Time estimation – 30 mins – 1 hour daily.
3. Video – When your have written a few blog posts and uploaded them you may then feel confident to begin creating video content too. Please note – it is not essential in the early stages unless of course that is the sector in which you are operational. For most businesses the addition of the occasional short video adds variety to their Content Marketing and enables them to create more impact and engagement. Time estimation – 1 – 2 hours weekly.
We hope you have found this information useful.
We are Content Marketing specialists and can help you plan and implement an effective Content Marketing strategy. We have a number of service options available which include training and managed service options: We can train you to implement Content Marketing for your business via training days or we can deliver Content and distribute via the most relevant Social Media platforms as a managed service . Give us a call on +44 845 2264 247 or email me via mail@marketingfundamentals.com to start the conversation.
We also have information products created to help you How to TurboCharge Your Business with a Blog and here.
Best regards,
The Marketing Fundamentals Team
Follow us on Social Media