How the Marketing Industry Will Grow in the Next Year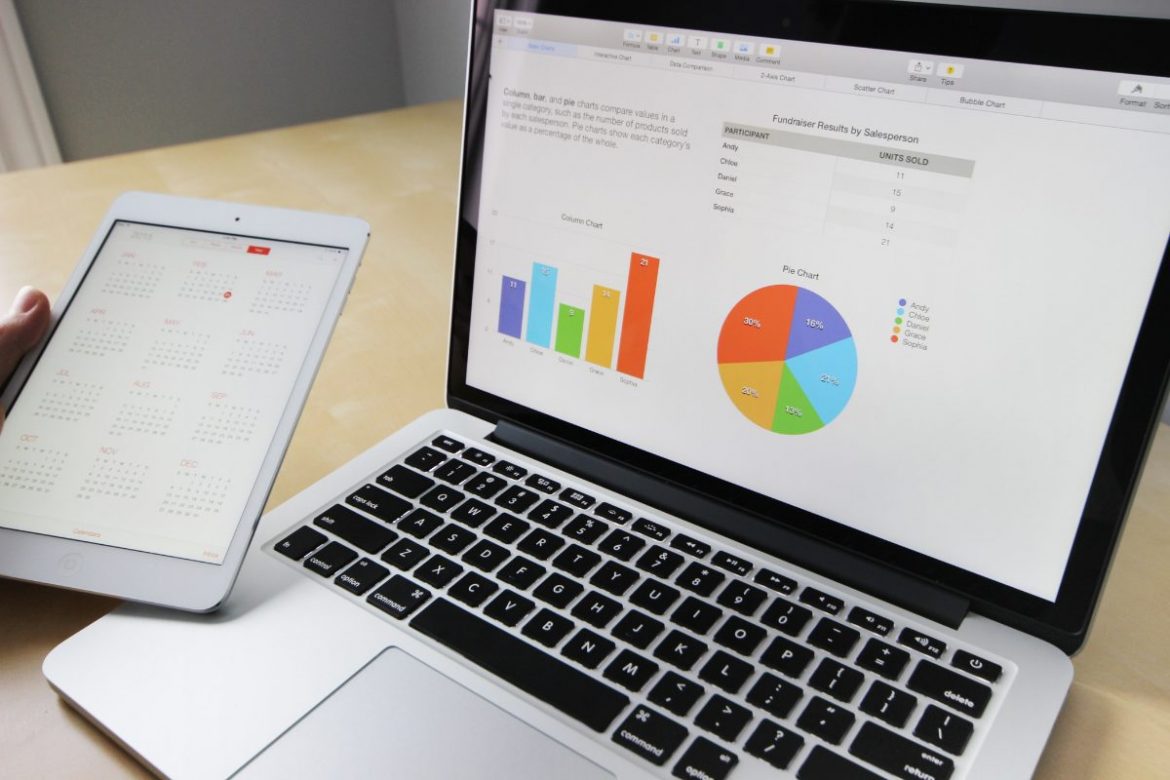 Is the marketing industry growing? Should you look to marketing as a possible career choice? Maybe you'd like to start your own agency to meet the growing needs of local business owners. There are many exciting things happening in the industry right now.
Experts predict the marketing industry will hit $412.88 billion this year, up from $195.58 billion in 2016. This is faster-than-average growth compared to other industries. Even in the midst of a pandemic, promotional work has seen gains.
Just what is the reason for the growth? How can you get in on the additional work? Here are some thoughts on how marketing will grow and the part you could play in it.
1. Improve Customer Experience (CX)
People demand better CX than in the past. They expect companies to understand their needs and meet them without them having to ask. If you want to compete with other companies, you must know who your customer is and how to fix their problems.
However, you also have to go a step further with your customer service. Once you have those things in place, you can market them as a benefit of doing business with your brand.
You must also work with other departments in the company to ensure the experience is seamless. Talk to sales, new product development, inventory management, and leadership before planning a marketing campaign.
2. Inform Customers
There have been a lot of changes in the past year. COVID-19 has altered the way people shop, the types of things they spend their money on, and the safety measures businesses must put in place. Companies that keep their patrons informed fare better than those that don't.
As a marketer, your job is to inform your clients about these changes and let them know what you're doing to reduce risk. Keep your people updated on any new policies, products that help them stay safe, and procedures inside a store or shipping facility.
3. Embrace Omnichannel Marketing
People are growing more and more adept at starting research online and then taking it to a local store, or visiting a nearby establishment but ordering online. They want to know they can return items easily, place custom orders online, place a to-go order via their smartphone, and have it all work perfectly.
Your marketing department must coordinate IT, sales, and leadership to come up with an experience that works well for your customers. Places such as McDonald's have accomplished this by creating apps where customers can place an order and then pick it up curbside, at the drive-through, or inside the restaurant.
4. Match Visitor Expectations
Even after vaccines have become more widely available, many customers may still feel a bit reluctant to dine inside a restaurant or visit a brick-and-mortar store.
Understand your typical customer and what they need to feel safe while shopping with you. If you have lots of elderly patrons, for example, you may want to continue curbside pickup and delivery indefinitely.
Stores that meet the expectations of their customers elicit loyalty and retain their customers while gaining new ones. The key is not to match their expectations, but to exceed them.
5. Mean What You Say
Some companies love to jump on any cause people seem intent on. Recently, the Edelman Trust Barometer showed that when a brand makes a statement about racial equality, 63% of Americans believe they need to follow up with actions customers can see.
Don't just jump on a cause because it's trending on Twitter. Anything you support should come from a place of deep connection, either from the type of product you provide or because you care about the cause.
An example of a company embracing social causes that mean something to them, and marketing their efforts effectively, is Cuddle + Kind. They not only donate a portion of every sale to help feed hungry children, but they also offer jobs to women in countries where they might not have a similar opportunity.
Another example? TOMS sells shoes, so it makes sense for them to come up with a model where they donate a pair to someone in need for every pair that's purchased. People having shoes is something they care about, and the cause ties into their product perfectly. They aren't trying to just jump on the latest popular idea. They have a deep need to put footwear on anyone who needs it.
6. Grow Your Social Presence
Experts predict social media marketing channels will grow about 15.2% through 2026. More people get online every day, and a majority of them are on one social platform or another.
If you aren't already marketing on social media, now is the time to develop a strong brand presence. Figure out which networks your target audience frequents. Come up with a personality and way to engage your users authentically and helpfully on those platforms.
7. Augment Your Reality
Technology changes at a rapid pace. Expect the number of brands using augmented reality (AR) and virtual reality (VR) to increase in the next few years. Already, marketers use AR by adding a scannable QR code that starts a video on the phone or pulls up AR to immerse the person into a scene.
Create an app where users can place a product in their room and see how it looks, try different outfits on an avatar, or make other adjustments to see what works best for them. The more fun you make the experience, the more likely consumers will return.
You can also gather testimonials of why your clients like the AR features and use those statements in your advertising.
Try New Things
Although it's impossible to predict every change in the industry, one thing is certain that there will be new innovations. As technology advances and you notice marketing trends, try different methods. Through trial and error, you'll hit on the perfect combination that works for you and your clients.
This post was written by Eleanor Hicks for the Marketing Fundamentals Team. Eleanor Hecks is editor-in-chief at Designerly Magazine. She was the creative director at a digital marketing agency before becoming a full-time freelance designer. Eleanor lives in Philly with her husband and pup, Bear.
B2B Content Marketing Agency London
Marketing Fundamentals Ltd is a B2B Content Marketing Agency in London that creates Content and manages Social Media for Professional Services firms. We hope you find this information useful.
If you would like our help creating and executing a Content Marketing Plan for your business or organisation, email us via mail@marketingfundamentals.com
On our YouTube channel you will find marketing advice, business advice & inspiration. Subscribe if you work in Marketing for Professional Services or are a business owner or solo-preneur trying to grow your business. New uploads on Tuesdays and Fridays.
Best regards,
Marketing Fundamentals Team
Subscribe to our Youtube channel
Follow us on LinkedIn
This is blog post number 593
Image credit:  pexels.com
Follow us on Social Media