How to Start a Digital Marketing Career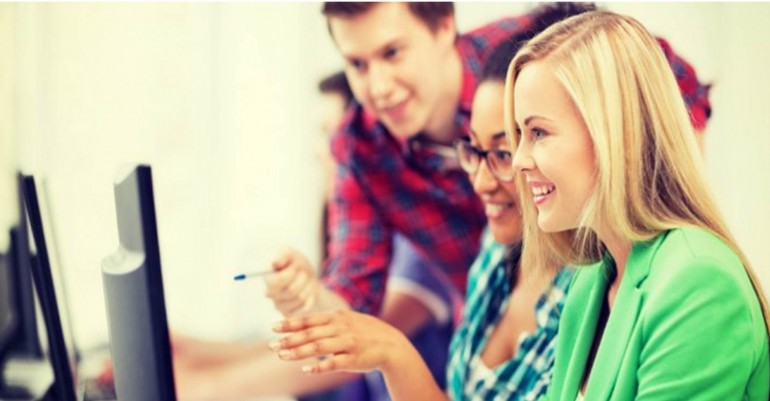 Image credit: publicpolicy.telefonica.com/
A recent graduate asked me the following question, how should I start a Digital Marketing career? I think  my answer to her will be helpful to others with a similar ambition so I have chosen to share here.
How to Start a Digital Marketing Career
Digital Marketing is a highly competitive and fast moving sector. Any job application that you make will face stiff competition from many other candidates. You must do your research into the industry and keep updated. In addition, you must do specific research into the company you are applying to. Find out all you can about the company, its history and the individuals you will meet if selected for interview. Successfully completed Internships or work experience placements will boost your credibility in the minds of potential employers but you will still need to do more.
How to Set Yourself Apart
So what did I advise the recent graduate who contacted me? I told her that if you want to stand out against other applicants start a blog or a YouTube channel. To be more specific, start and regularly publish or upload new content to your blog or YouTube channel.  This will set you apart. It is relatively easy to establish an online presence using Social Media but most people do not take the additional step of publishing their own unique content on a blog or YouTube channel.  When you do this you are demonstrating your desire to work in the industry by taking action rather than by waiting for someone to give you an opportunity.
B2B Content Marketing Agency London
Marketing Fundamentals Ltd is a B2B Content Marketing Agency in London that creates Content and manages Social Media for Professional Services firms. We hope you find this information useful.
If you would like our help creating and executing a Content Marketing Plan for your business or organisation give us a call on +44 (0) 845 2264 247. You can also email us via mail@marketingfundamentals.com
On our YouTube channel you will find marketing advice, business advice & inspiration. Subscribe if you work in Marketing for Professional Services or are a business owner or solo-preneur trying to grow your business. New uploads on Wednesdays.
Best wishes,
Mike Pitt
Founder & CEO – Marketing Fundamentals Ltd
Subscribe to our Youtube channel
Follow us on LinkedIn
Online courses:
How to TurboCharge Your Business with a Blog
Meet Edgar Social Media Management
TurboCharge Your Twitter Presence
Quora For Business
This is blog post post number 375.
Follow us on Social Media