Business owners – What do you need to learn next?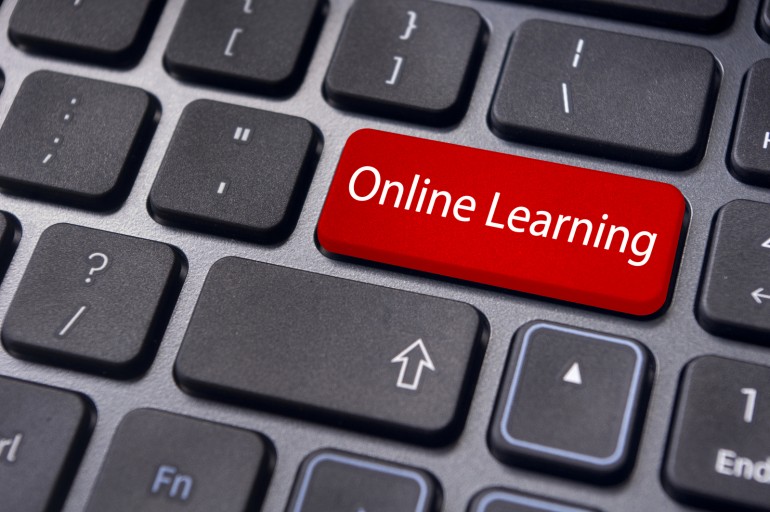 Hello everyone. As business owners you will be aware that the life of your business is a journey and that there are many lessons to be learned along the way. There will also be occasions when you or a member of your staff need to learn new skills to improve the performance of your business or to take advantage of new opportunities. Consider the quote from Jiddu Krishnamurti below and then have a look at the online learning platforms that we recommend. According to Forbes Magazine there are more than 2 billion potential learners (students) around the world today. Massive Open Online Courses or MOOCs are here to stay.
"There is no end to education. It is not that you read a book, pass an examination, and finish with education. The whole of life, from the moment you are born to the moment you die, is a process of learning. – Jiddu Krishnamurti
Online Learning Courses for Business Owners
Lynda.com
Lynda.com is an online learning company that helps anyone learn software, design, and business skills to achieve their personal and professional goals.
Udemy
Today, 2 million students in 190+ countries are taking online courses on Udemy. They're learning Programming, Yoga, Design, Photography, Spanish, Marketing, Guitar, Finance, Cake Decorating, and so much more.
Skillfeed
Skillfeed is an online marketplace for educational content. Our "all-you-can-learn" platform supports multidisciplinary skill learning and sharing with a monthly subscription.
Update – 2015 – Skillfeed has closed down.
Bizsnack
Bizsnack is an online education platform offering business courses on-demand for individuals seeking to acquire skills inorder to perform better in their jobs, advance their careers, or grow their businesses.
Update – 2015 – Bizsnack has closed down.
Strategic Profits
We strive to provide a proven system that allows smart, but overwhelmed business owners to quickly consolidate profitability, eliminate wasted effort, and put the best possible version of your business on autopilot.
We hope you have found this information about online learning courses for business owners  useful.
Want to discuss Content & your Social Media Strategy? Give us a call on +44 845 2264 247 or email us via mail@marketingfundamentals.com to start the conversation.We are a leading content marketing agency in London.
Best regards,
Marketing Fundamentals Team
Follow us on Social Media