Entrepreneurs – Do you have these 12 great marketing habits?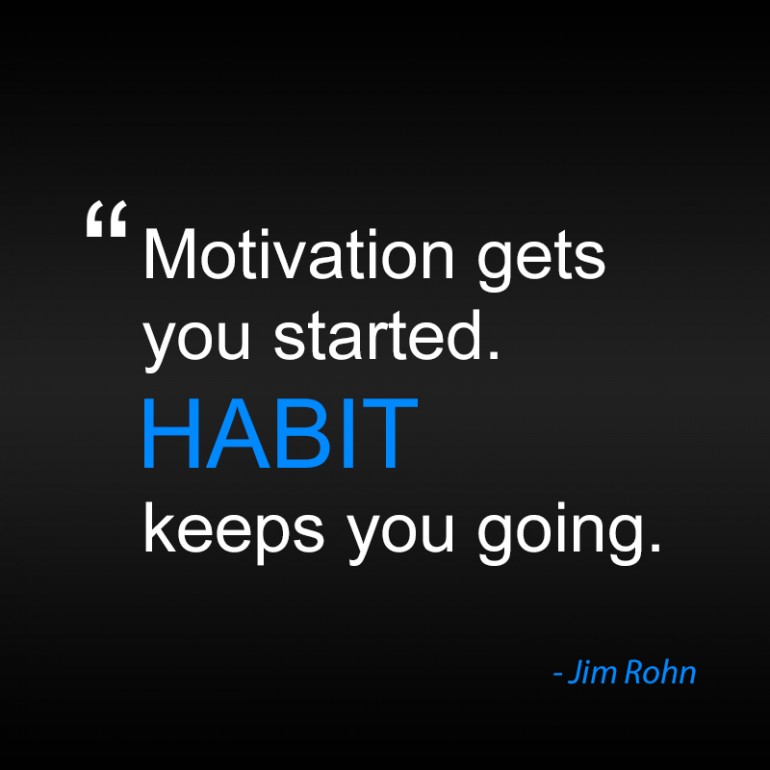 A habit is defined as –
'A tendency or disposition to act in a particular way.'
All business owners and entrepreneurs need to create good habits for themselves and their staff to build business growth. Practising these habits regularly will help you develop great marketing techniques. It is by working through the details week in and week out that you will lay the foundation for a successful future for your company.
Have a look at the list below and let us know how many of these habits you have already and what you need to work on.
12 Awesome Marketing Techniques for Successful Entrepreneurs
1. Marketing planning and adapting / updating your plan
2. Active sales pipeline spreadsheet and communications strategy
3. Existing customers strategy and communications
4. Partnership building and collaboration
5. Effective social media engagement – content marketing and right platforms for your customers and prospects
6. Assess product and service offering – Look for opportunities to innovate
7. Every day business development activity
8. Regular networking and post event evaluation
9. Regular evaluation of all key marketing metrics
10. Calculation of cost of acquisition per customer & assessment of retention and churn rates
11. Email list building and communications plan
12 . Consciously planning to be different to your competitors
Do you need help creating new marketing habits for your company? We can create them for you and teach you how to implement it. Feel free to give us a call on +44 (0) 845 2264 247 or drop us an email via mail@marketingfundamentals.com – We look forward to hearing from you.
We hope you have found this information useful.
Best regards,
Marketing Fundamentals Team
Follow us on Social Media