Digital Marketing Internship opportunity – Is this right for you?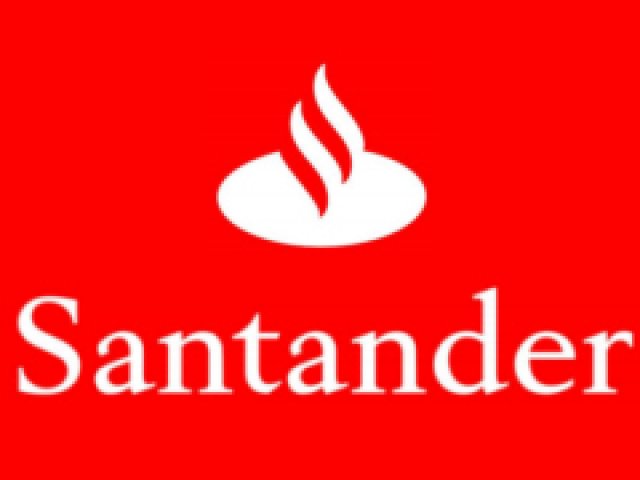 Hello everyone. Marketing Fundamentals Ltd is proud to be part of Santander SME Internship Programme. The programme enables students or recent graduates of UK universities to work for three months at UK companies. In our case the successful applicant will become a Digital Marketing Intern.

Do you want to get valuable industry experience and skills? In this Digital Marketing internship you will join the team as a Digital Marketing Intern, working with the Founder to promote the company's services via the most effective Social Media platforms and to assist the Founder in delivering tasks related to the Content Marketing services we provide to our clients. A full role description has been provided to the partner universities.
Applications are strictly via your University. To find out if your university is participating click the words participating institutions. Once you have established that your university is participating approach your university careers adviser or internship co-ordinator.
Please note –
You need to be a student or recent graduate of a partner UK University to apply.
If this is the right opportunity for you need to take action. We look forward to receiving shortlisted candidates in due course.
Best wishes.
Mike Pitt
Founder & CEO
Marketing Fundamentals Ltd