LinkedIn: You Can No Longer View Followers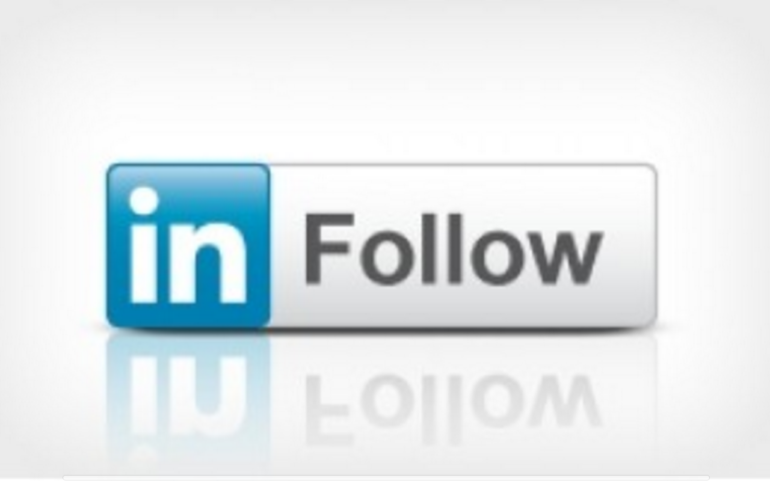 This post may contain affiliate links please read our disclosure for more info.
This video is entitled, LinkedIn: You Can No Longer View Followers by Mike Pitt. This is video number 180 and blog post number 399. You can subscribe to our channel here . Mike Pitt is the Founder of Marketing Fundamentals Ltd, which is a B2B Content Marketing Agency in London. In this video Mike Pitt explains the significance of not being able to view followers on LinkedIn.
This video will be of interest to business owners, B2B marketing managers, Content Marketing professionals, Social Media Managers and anyone using LinkedIn to promote their business, organisation or individual profile.
LinkedIn: You Can No Longer View Followers
Until recently it was possible to view a list of your followers on LinkedIn. This was very useful because you were also able to edit the list. If you spotted someone following you that you wanted removed  you could delete them. People who follow you can see your LinkedIn feed but you cannot see theirs. There are a few scenarios in which it would be sensible to remove undesirables from your followers. I discuss some of them in the video. Currently it is not possible view your followers which means anyone could follow you without you knowing. Let me know what you think in the comments section below.
If you have liked this post you will also like the following related posts:
Marketing Fundamentals Ltd is a B2B Content Marketing Agency in London that creates Content and manages Social Media for Professional Services firms. We hope you find this information useful.
If you would like our help creating and executing a Content Marketing Plan for your business or organisation give us a call on +44 (0) 845 2264 247. You can also email us via mail@marketingfundamentals.com
On our YouTube channel you will find marketing advice, business advice & inspiration. Subscribe if you work in Marketing for Professional Services or are a business owner or solo-preneur trying to grow your business. New uploads on Wednesdays.
Best regards,
Mike Pitt
Founder, Marketing Fundamentals Ltd
Subscribe to our Youtube channel
Follow us on LinkedIn
Online courses:
How to TurboCharge Your Business with a Blog
Meet Edgar Social Media Management
TurboCharge Your Twitter Presence
Quora For Business
This is blog post post number 399.
Follow us on Social Media