Need an idea? – 12 habits that will help you develop more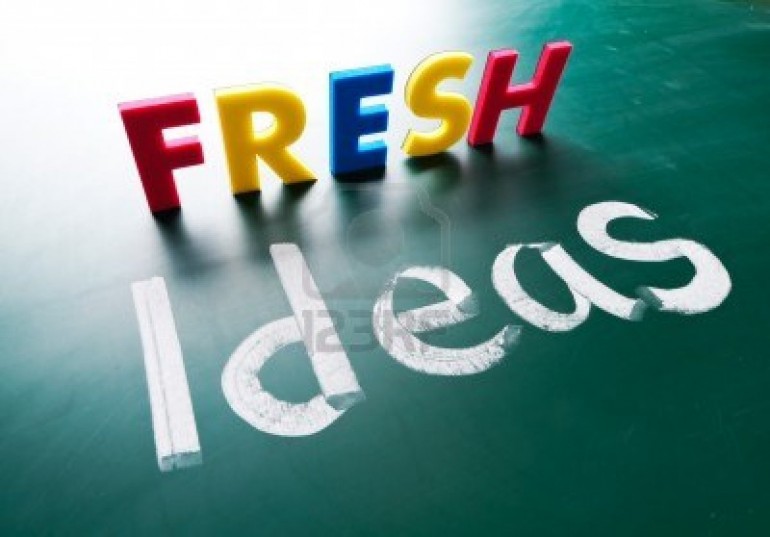 Change is inevitable in business (R.I.P. Blockbuster & Woolworths) and it definitely pays to build innovation into your company's DNA. If as a company you are proactively generating a stream of new ideas you will stand a better chance of survival. A staggering 80% of startups fail within the first 3 years. Watch this video for the reasons why. Sure, you may not go on to replicate the achievements of Apple but you can innovate in your own niche.  Here are 12 habits that will help you develop more ideas.
Need a Business Idea – 12 Habits that will help you develop more
Professional
1.  Ask your customers what they would like to see next from you.
2.  Brainstorming ideas with your staff and hold Stop Start Improve (SSI) meetings.
3.  Office redesign to encourage more collaboration.
4.  Staff suggestion box.
For more professional ways to increase the number of ideas you generate read this post
Personal
5.  Physical exercise – Force yourself to take breaks. Exercise works very well as a counter balance to the mental exertion necessary to drive your business forward each day.
6.  Read fiction – specifically a book that is not about business or even have a business backdrop.
7.  Visit a gallery or exhibition
8.  Go for a drive off the beaten track away from your normal routes
9.  Spend quality time with family members
10. Take a trip and lose yourself in nature
11. Disconnect completely  – No wifi  – laptop and phone off !
12. Take some time off – Easier to say than to execute but you must do it.
Do you need help generating ideas or implementing them for your business? Feel free to give us a call on +44 845 2264 247 or drop us an email via mail@marketingfundamentals.com –  We look forward to hearing from you.
We are a leading marketing agency in London.We hope you have found this information useful.
Best regards,
Marketing Fundamentals Team
Follow us on Social Media