Business strategy – Is Productization Right for you? 5 Considerations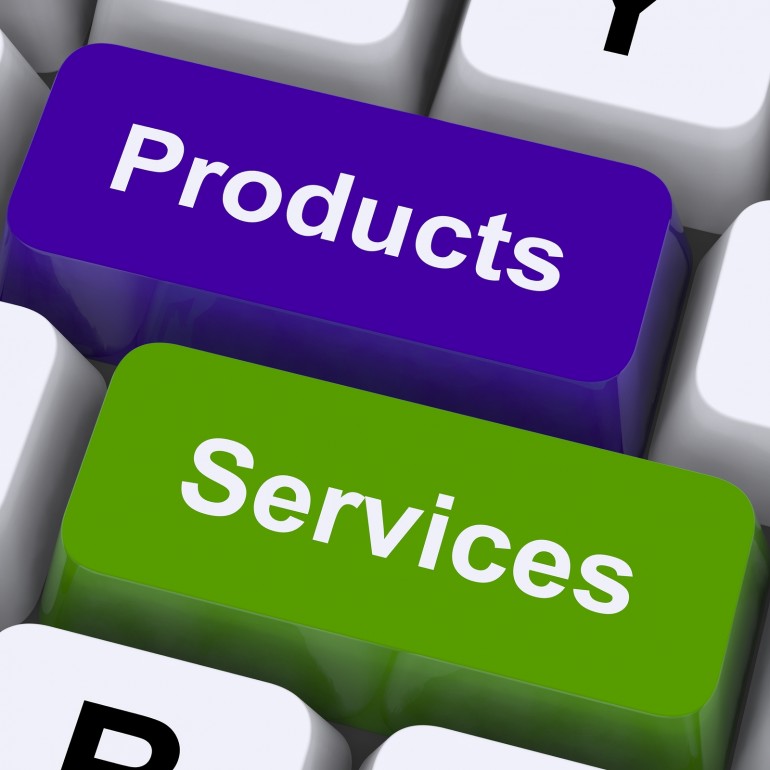 This post may contain affiliate links please read our disclosure for more info.
Hello everyone. I am going to start this post with an ugly looking word – productization. It is ugly but beautiful at the same time. Let me explain with a story. There was a business owner called Brad who owned an accountancy firm delivering professional services to small businesses. Over the course of a few years, he built up his client base and increased his number of staff to handle the increased number of clients. Brad's business was growing – but only slowly. As the business got bigger Brad was getting pulled into activities that he did not perceive to be his strengths: activities like Human Resources, Health and Safety, Logistics. It seemed that the every small increase in profitability came at great cost to him in terms of time and focus.
During a weekend seminar, Brad heard about productization; productization is the process of creating products out of the services that your company or organisation provides. He also learned that it is easier to sell products online than it is to sell services. Bingo! Brad then created a new product development strategy that created products that included the following: proprietary accounting software, Ebooks, books, online courses, online workshops, webinars, downloadable PDFs, apps, podcasts and audio files. This enabled Brad's company to reach many more customers than he and his staff could physically meet with during normal working hours. Over the course of the next 3 years, Brad's company grew by a factor of five aided by productisation and appropriate use of technology.
Are you a professional services firm that would like to grow as Brad's firm did? Below are 5 reasons why you should consider productization.
Productization – 5 Things to Consider
1. Scale – Productization well executed will create the opportunity to scale your business rather than grow.
2. Revenue – Productization can transform your website from purely an informational website into one that actually generates sales and revenue.
3. International Expansion – Once you have a suite of products available online you are able to do business internationally from the comfort of your own laptop. Platforms such as Amazon, the App Store and iTunes (for podcasts) deliver a level of kudos for your business too.
4. Business Card – Having a critically acclaimed product is a much better business card than any conventional business card. At networking events, you will be remembered.
5. Do the work once – Once you have created the product it is done. The book, the online course, the video series can be sold multiple times without you having to do any additional work. You may want to consider updates in the future but for the present the work is done.
We hope you have found this information useful. Productization can form part of a comprehensive Content Marketing strategy.
If you have enjoyed this post you will also like the following:
Should Your Book Also be an AudioBook?
Podcasting vs YouTube: Which is Better for Your Business? 
Professional Services: How Do You Fill Your Sales Funnel?
B2B Content Marketing Agency London
Marketing Fundamentals Ltd is a B2B Content Marketing Agency in London that creates Content and manages Social Media for Professional Services firms. We hope you find this information useful.
If you would like our help creating and executing a Content Marketing Plan for your business or organisation give us a call on +44 (0) 845 2264 247. You can also email us via mail@marketingfundamentals.com
On our YouTube channel you will find marketing advice, business advice & inspiration. Subscribe if you work in Marketing for Professional Services or are a business owner or solo-preneur trying to grow your business. New uploads on Wednesdays.
Best regards,
Mike Pitt
Founder, Marketing Fundamentals Ltd
Follow Mike on Pinterest
Subscribe to our Youtube channel
Follow us on LinkedIn
Online courses:
How to TurboCharge Your Business with a Blog
Meet Edgar Social Media Management
TurboCharge Your Twitter Presence
Quora For Business
Follow Mike on Twitter
Follow us on Social Media