Which Social Media Platforms do we no Longer Use?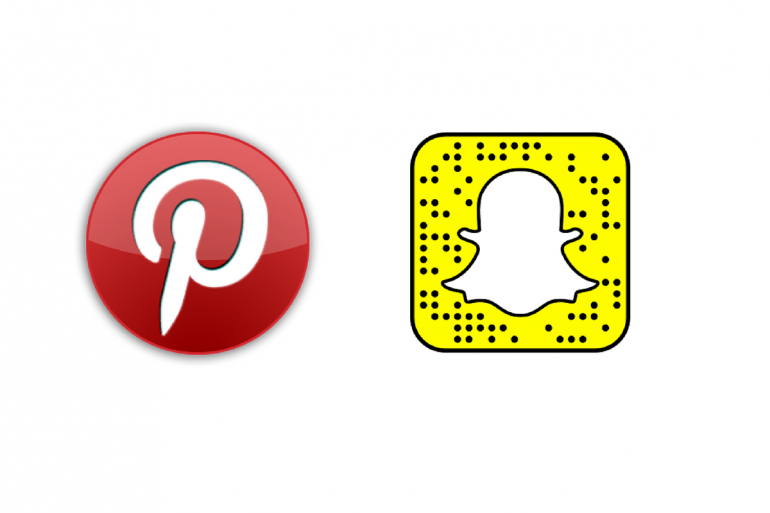 The social media landscape changes frequently. Social Media platforms come and go. Some of you reading this post will remember Vine the 6 second video app and there will be others who have no knowledge of it. We regularly assess social media platforms in terms of return on investment to ensure that we are using those that are most beneficial to our B2B clients. In today's post I have listed xx Social Media platforms that we no longer use.
Social Media Platforms
Pinterest
A few years ago Pinterest was considered one of the 'big five' Social Media platforms. The others making up that list at that time were Facebook, Twitter, LinkedIn and Google +. A key metric for social media platforms is the number of monthly active users. In September 2015 Pinterest had 100 million monthly active users*. By September  2017 it had only grown to 200 million monthly active users. In contrast Instagram had reached 700 million monthly active users by September 2017. Pinterest had lost the battle to be the dominant photography based social media platform.
March 2018 Update  – I will create a new post on Pinterest. My opinion of the  platform has completely changed and I will explain why soon. 
Snapchat
From a B2B perspective Snapchat is not the right platform for our clients. We recognise that many people are strong advocates of the platform, Gary Vaynerchuk being perhaps the most famous in a business context. We have not and do not recommend Snapchat to our clients. My views on the platform are summarised in this post,  Snapchat Don't Believe the Hype . We have not seen any evidence from our tracking of target audience behaviours to suggest that we need to reconsider. It is also worth noting that Instagram has been able to replicate most of the key features of Snapchat making it less distinctive. Even LinkedIn is experimenting with GeoFilters.
Many of you would also add Google + to this list but we still recommend it for the reasons articulated in this post, Do I still use Google+ ?
What are your thoughts, do you agree or disagree? Let me know in the comments section below.
B2B Content Marketing Agency London
Marketing Fundamentals Ltd is a B2B Content Marketing Agency in London that creates Content and manages Social Media for Professional Services firms. We hope you find this information useful.
If you would like our help creating and executing a Content Marketing Plan for your business or organisation give us a call on +44 (0) 845 2264 247. You can also email us via mail@marketingfundamentals.com
On our YouTube channel you will find marketing advice, business advice & inspiration. Subscribe if you work in Marketing for Professional Services or are a business owner or solo-preneur trying to grow your business. New uploads on Wednesdays.
Best regards,
Mike Pitt
Founder, Marketing Fundamentals Ltd
Subscribe to our Youtube channel
Follow us on LinkedIn
Online courses:
How to TurboCharge Your Business with a Blog
Meet Edgar Social Media Management
TurboCharge Your Twitter Presence
Quora For Business
This is blog post post number 434.
Sources
* https://www.statista.com/statistics/463353/pinterest-global-mau/
* https://www.statista.com/statistics/545967/snapchat-app-dau/
Follow us on Social Media