How Often Are Your Team Trained to Use Social Media?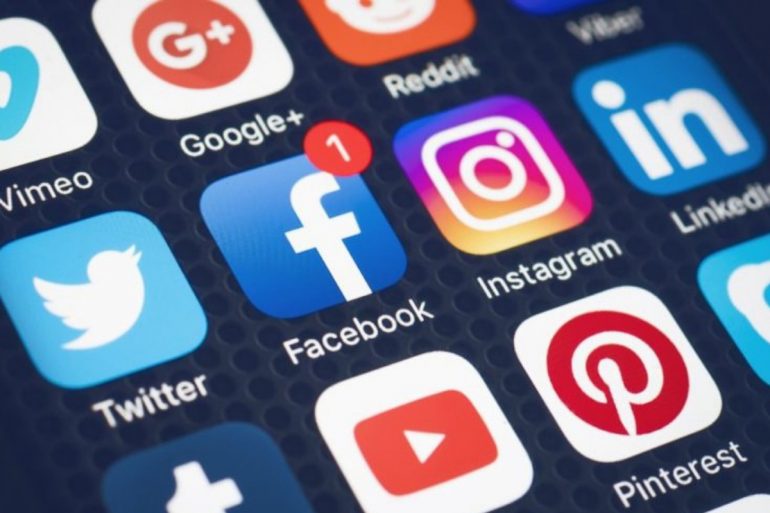 Image Credit: https://www.bmmagazine.co.uk
This post may contain affiliate links please read our disclosure for more info.
Social Media has been a part of how we communicate with each other as individuals and as organisations for a long time now. Many people think of the creation of Facebook as the start of the Social Media revolution but as this timeline shows there were many social media platforms before Facebook. The Social Media landscape is a fast moving one, change is constant.
In business generally, companies come and go and in Social Media, platforms come and go. Relatively few people are using My Space now ( yes, it still exists) or Friends Reunited.  In this context, it is surprising that many companies go to the trouble of giving their staff some Social Media training but then do not keep these skills updated by re-training their staff. As someone who uses Social Media for business on a daily basis, I am aware of many of the changes made to Social Media platforms and I make a conscious attempt to keep myself updated.
Social Media Training
The first time your team were trained on Social Media, you probably included all the basic functionality aspects including, how to tweet and how to use the LinkedIn Publishing platform etc. Fortunately, when you re-train your staff or create training updates you do not have to revisit functionality, in most cases basic functionality remains the same. This allows for more focused sessions highlighting changes to a particular platform or a new feature that has potential for your business.
A great example of this is provided by IGTV.  On June 2oth 2018, Instagram launched IGTV, this has given all Instagram users the ability to upload long form vertical video content; significantly this content can be uploaded from a desktop as well as your phone. IGTV is similar to the early days of YouTube, but with vertical video rather than horizontal. This is a great opportunity for those businesses and organisations prepared to embrace it. Most businesses that I have spoken to either were not aware of IGTV or do not yet have a strategic response to the opportunity.
How Can We Help You?
I have delivered Content Marketing & Social Media Training Days and Social Media Training Updates to businesses and I could do the same for your team, either in person or via a live-stream. To read more about training that I have delivered in the past please click here.
Here's what people have said about the workshops and training days.
If you would like to book a Social Media Training Day, please email me via mike@marketingfundamentals.com
If you've liked this post you will also like the following posts:
How to Increase LinkedIn Company Page Followers
How to Manage Your Social Media Team
LinkedIn: Company Page Followers No Longer Viewable
What is the True Value of 30K Social Media Followers?
LinkedIn: Advice For B2B Businesses – Playlist
Professional Services: How Do You Fill Your Sales Funnel?
LinkedIn: How to Approach Leads the Right Way
B2B Content Marketing Agency London
Marketing Fundamentals Ltd is a B2B Content Marketing Agency in London that creates Content and manages Social Media for Professional Services firms. We hope you find this information useful.
If you would like our help creating and executing a Content Marketing Plan for your business or organisation give us a call on +44 (0) 845 2264 247. You can also email us via mail@marketingfundamentals.com
On our YouTube channel you will find marketing advice, business advice & inspiration. Subscribe if you work in Marketing for Professional Services or are a business owner or solo-preneur trying to grow your business. New uploads on Wednesdays.
Best regards,
Mike Pitt
Founder, Marketing Fundamentals Ltd
Follow Mike on Pinterest
Subscribe to our Youtube channel
Follow us on LinkedIn
Follow Mike on Twitter
This is blog post number 476.
Follow us on Social Media