Outsourcing: How to Take Advantage of Data Processing in Your Business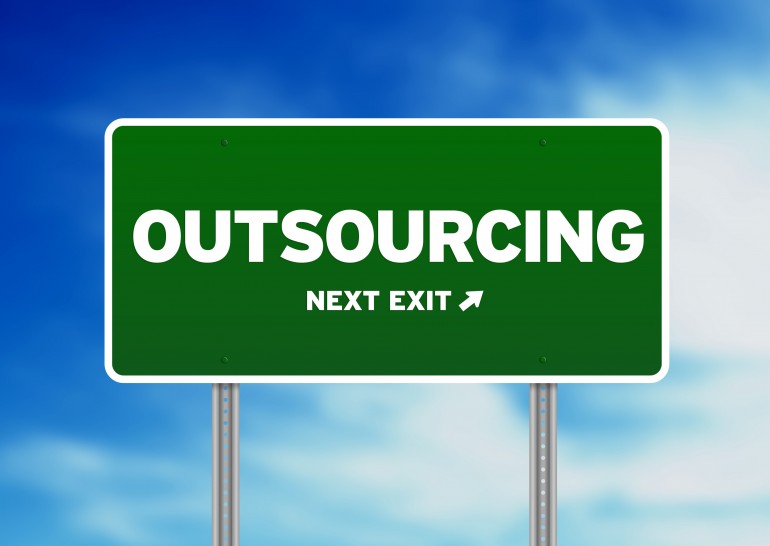 Scanning and data capture is regarded as an essential part of any successful business. Keeping accurate records is an important management tool for maintaining a high-quality service or product. This isn't something that only large, established companies that have to think about either, maintaining these kinds of records early on can be a key aspect that turns another startup company into a successful business.
Considering Outsourcing
This can be a time-consuming process, however, and this why outsourcing this process is becoming more and more popular amongst companies. It's important to realise that it's simply more practical to focus your time and energy on making your business stand out rather than try to do everything yourself. The added benefit here is that specialist companies pride themselves on not only taking away this burden and freeing up your time, but actively improving the output your company was previously achieving by tailoring their service to meet your own company's objectives.
How Can It Help?
One of the ways an outsourced company can improve your workflow is by acting as your own personal mail service. This is an increasingly desirable service for companies in many business sectors. If you run a company that receives a large volume of different kinds of documents, you can choose to allow your new mail service to open and scan the mail on your behalf. By taking advantage of new, advanced technologies, they'll be able to identify the various files you receive and efficiently organise them to your specific criteria. These documents can then be routed to your company as electronic files ready to be archived.
Another approach is to have an outsourcing company take over scanning production logs and electronically tying them to individual purchase orders. This is ideal for businesses dealing with commerce, especially those directly involved with each step of the product. You'll then be able to access documentation associated with every step of the order, whether it be from the production stage to the sale or its eventual shipment easily and efficiently. The biggest benefit to this system is it allows your company to act more quickly to customer inquiries, as they don't have to contact different several departments requesting hard-copy forms.
Outsourcing doesn't have to be a huge upheaval where you relocate across the globe. Simply outsourcing smaller parts of your business can have a big effect on the overall running of your company. Improving your scanning and data capture process can greatly improve your company's profitability as well as enhance the relationship you have between you and your customer.
We hope you have enjoyed this post. If you like to talk to us about how outsourcing can benefit your business or if you have any marketing queries give us a call on +44 845 226 4247 or email us at mail@marketingfundamentals.com  We are a leading Content Marketing agency in London.
Best regards,
Marketing Fundamentals Team
This is blog post number 235. This is a sponsored post.
Follow us on Social Media