Thank you Sharon Wheeler!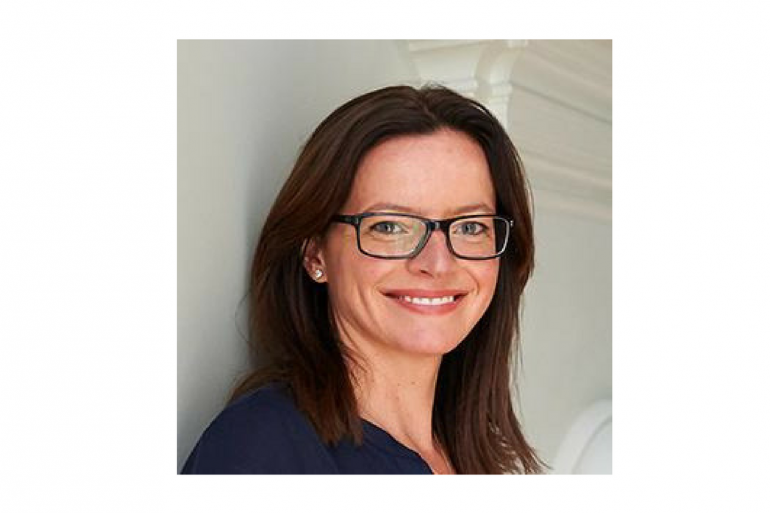 In the week that Americans celebrate Thanksgiving I wanted to take the opportunity to share this post originally published on my LinkedIn Page. You can view it here.
For the last few days I have been searching…
but I regret to inform you that I have failed in my search.
I was searching for the first person who took a chance on me and gave me my first permanent job in Marketing.
Months after my appointment I remember her telling me that she had fought for me. There were other candidates being considered.
I was filled with so much gratitude then as I still am now. To have someone believe* IN YOU is a wonderful feeling.
My plan was to thank her again via LinkedIn.
UPDATE: This afternoon I have found her, here on linkedIn, courtesy of advanced search. The person I want to say thank you too is Sharon Wheeler  https://lnkd.in/d3rMeRz – Picture above.
Thank you Sharon Wheeler!
Who was the first person to believe in you professionally? If possible, name them in your comments below.
So often we are pushing forwards chasing the next goal or objective. We don't always get time to reflect and express our gratitude. Have a great day everyone!
If you have liked this post you will probably enjoy, How to Start a Digital Marketing Career.
B2B Content Marketing Agency London
Marketing Fundamentals Ltd is a B2B Content Marketing Agency in London that creates Content and manages Social Media for Professional Services firms. We hope you find this information useful.
If you would like our help creating and executing a Content Marketing Plan for your business or organisation give us a call on +44 (0) 845 2264 247. You can also email us via mail@marketingfundamentals.com
On our YouTube channel you will find marketing advice, business advice & inspiration. Subscribe if you work in Marketing for Professional Services or are a business owner or solo-preneur trying to grow your business. New uploads on Wednesdays.
Best regards,
Mike Pitt
Founder, Marketing Fundamentals Ltd
* Someone other than family and friends.
Subscribe to our Youtube channel
Follow us on LinkedIn
Online courses:
How to TurboCharge Your Business with a Blog
Meet Edgar Social Media Management
TurboCharge Your Twitter Presence
Quora For Business
This is blog post post number 429
Follow us on Social Media