Boost Your Search Rankings With YouTube
Posted on

May 17, 2018

in B2B, Business Growth, Content marketing, customer focus, digital marketing, Featured Articles, Inspiration, Marketing Discussions, Marketing Fundamentals Ltd, Mike Pitt, Opportunity, Professional Services, Results, Return on Investment, SEO, SME & SMB Owners, Social Media Marketing, YouTube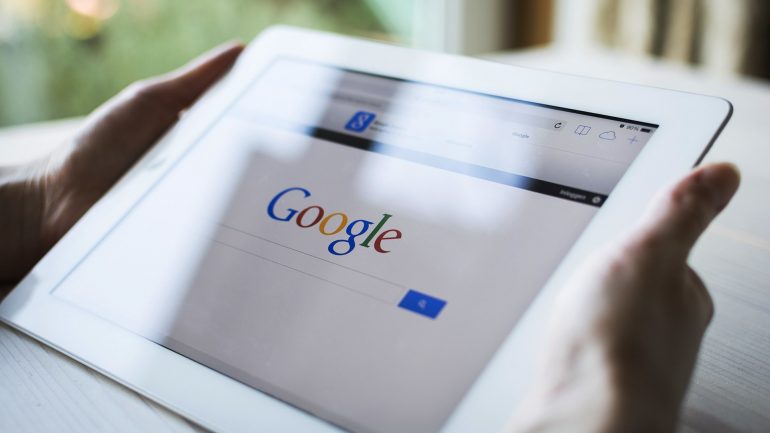 Image credit: https://engagethecrowd.com
This post may contain affiliate links please read our disclosure for more info.
Many B2B companies that we meet with are reluctant to embrace YouTube. They can appreciate that a large proportion of their target audience like to consume video content but the prospect of making regular videos puts them off. The situation is compounded by the fact that many video production companies and agencies do not know how to run a successful YouTube channel that drives leads to their clients' businesses. YouTube is not an easy skill to master but it is worth working with a company that understands YouTube or hiring someone with YouTube capabilities.
Boosting Search Rankings
YouTube is owned by Google of course, the largest search engine in the world; Google accounts for 84.91 % of search engine traffic in the UK. There are hundreds of variables that have an impact on the Google search algorithm and understandably Google does not publicise them all. However, what is clear and indisputable is the fact that creating regular video content of interest to your target audience will improve your search engine rankings. Regular fresh written content and the addition of quality backlinks will have the same effect.
How?
Put yourself in the position of your target audience; what problems are they struggling with? What are they likely to search for on Google? Let me give you an example, If my company was targeting law firms as potential clients we might create a video entitled,  'How to increase web traffic to your Law Firm website.' Notice how this is very specific; this is a long tail keyword. When we upload this video to YouTube it will start to rank on Google and on YouTube for the long tail keyword. When marketing managers from law firms are searching for answers to their problem, 'How to increase web traffic to your Law Firm website' our video will appear in the search results.
There are some details around video SEO on YouTube that I won't go into here, but in essence that is how it can work for you. The opportunity to rank strongly within your niche exists because of the reluctance of your competitors to execute a video content strategy.
We can create video content for you and manage your YouTube channel. If you'd like to discuss please email me to start the conversation. 
If you have liked this post you will also like the following related posts:
The Viral Myth: Building Success on YouTube For Your Services Business
Is YouTube Still Suitable for B2B Businesses?
Podcasting vs YouTube: Which is Better for Your Business?
Can Trending Topics Help Promote Services Businesses on YouTube?
B2B Content Marketing Agency London
Marketing Fundamentals Ltd is a B2B Content Marketing Agency in London that creates Content and manages Social Media for Professional Services firms. We hope you find this information useful.
If you would like our help creating and executing a Content Marketing Plan for your business or organisation give us a call on +44 (0) 845 2264 247. You can also email us via mail@marketingfundamentals.com
On our YouTube channel you will find marketing advice, business advice & inspiration. Subscribe if you work in Marketing for Professional Services or are a business owner or solo-preneur trying to grow your business. New uploads on Wednesdays.
Best regards,
Mike Pitt
Founder, Marketing Fundamentals Ltd
Follow Mike on Pinterest
Subscribe to our Youtube channel
Follow us on LinkedIn
Online courses:
How to TurboCharge Your Business with a Blog
Meet Edgar Social Media Management
TurboCharge Your Twitter Presence
Quora For Business
Follow Mike on Twitter
This is blog post post number 459.