Do you Have Enough Variety in Your Content Marketing?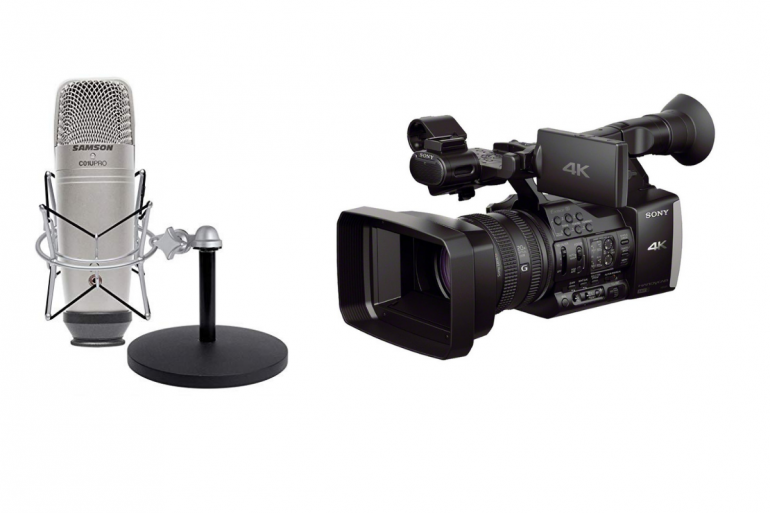 This post may contain affiliate links please read our disclosure for more info.
If you are a business owner of  a company that is not seeing results from your Content Marketing, there could be a number of reasons for this failure to convert. One possible reason is that your content all looks the same and lacks variety.  It's really important that you do not bore your prospects.
First of all, its great that you are creating content on a regular basis. Well done!
This will stand you in good stead in the minds of your target audience and will improve your performance on search engines. If you have also got into the habit of promoting your content on Social Media, this is another positive achievement. Clearly, you are taking steps to reach your content marketing goals. However, if you forget to add variety into your content creation process it will all appear quite similar. In my experience, one of the best ways to keep your audience engaged is to introduce variety into your pieces of content.
Variety in Your Content Marketing
If your regular content is usually a written blog post, why not introduce video interviews or podcasts? As an ambassador for your company it should be relatively easy to find relevant podcasts or radio stations that would like to interview you. If  you are not comfortable doing this yourself, nominate someone on your team. Once you or they have appeared on the podcast or radio show your interview will make for an interesting piece of content on your website.  In many cases, it will allow your audience to feel more connected with you and your company because videos and podcasts help bring your brand to life and demonstrate your company's values and personality.
What Other Types of Content Work Well?
Review the content produced by your competitors or others in similar industries, you'll find that everyone has some written content on their website. However, not everyone has podcast interviews, videos of keynote presentations, video testimonials from happy clients, videos of panel discussions or audio clips of appearances of radio shows. Creating varied content like this will raise the profile of you personally and your business. You will be able to differentiate yourself from your competitors; no longer will you be just another law firm or accountancy firm, for example.
You can view the camera featured by clicking here 
Click here to view more info on the podcast microphone. 
To demonstrate that I practice what I preach, here's a few examples, I  appeared on this Business radio show on in October 2013 and  on this American podcast in Dec  2013.  I have also uploaded around 250 videos  to our YouTube channel. 
Do you need help creating more varied content? Email me to make an enquiry. I would be happy to help.
Click on the image below to start a free trial of eClincher. No credit card required. 
If you've liked this post you will also like the following posts:
LinkedIn: How to Approach Leads the Right Way
How to Increase LinkedIn Company Page Followers
LinkedIn Storytelling: How to Tell Stories on LinkedIn
My Most Viewed Post on LinkedIn
LinkedIn: Company Page Followers No Longer Viewable
Professional Services: How Do You Fill Your Sales Funnel?
Professional Services: How Do You Build Trust in Your Company ? 5 ways
LinkedIn: Advice For B2B Businesses – Playlist
B2B Content Marketing Agency London
Marketing Fundamentals Ltd is a B2B Content Marketing Agency in London that creates Content and manages Social Media for Professional Services firms. We hope you find this information useful.
If you would like our help creating and executing a Content Marketing Plan for your business or organisation give us a call on +44 (0) 845 2264 247. You can also email us via mail@marketingfundamentals.com
On our YouTube channel you will find marketing advice, business advice & inspiration. Subscribe if you work in Marketing for Professional Services or are a business owner or solo-preneur trying to grow your business. New uploads on Wednesdays.
Best regards,
Mike Pitt
Founder, Marketing Fundamentals Ltd
Subscribe to our Youtube channel
Follow us on LinkedIn
Follow Mike on Pinterest
This is blog post number 481.
Follow us on Social Media