Cryptocurrency Exchange: Why I Recommend DSX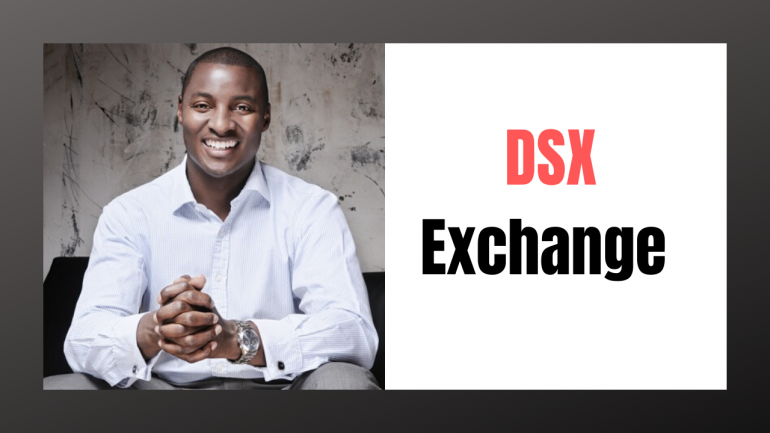 This post may contain affiliate links please read our disclosure for more info.
You can sign up to DSX here. This video is called,  Cryptocurrency Exchange: Why I Recommend DSX by Mike Pitt. You can subscribe to the channel here. Mike Pitt is the Founder of Marketing Fundamentals Ltd, which is a B2B Content Marketing Agency in London.
In this video, Mike Pitt discusses the DSX cryptocurrency exchange and why he recommends it. This video will be of interest to cryptocurrency investors, enthusiasts and advocates of Blockchain technology.
Why I Recommend DSX Cryptocurrency Exchange
There are now many cryptocurrency exchanges in existence, a quick look at coinmarketcap.com will confirm that they have the top 200 by trading volume listed. Binance is the largest cryptocurrency exchange by trading volume. When it comes to choosing a suitable exchange for the professional cryptocurrency investor, there are a number of considerations that are more important than which is the largest by trading volume. In this video Mike Pitt explains what these considerations are and why he recommends the DSX Cryptocurrency exchange.
Which cryptocurrency exchanges have you used? After you've watched the video, let me know what you think of DSX in the comments section below. I look forward to reading your thoughts.
If you've liked this post you will also like the following posts:
The New Wave: 13 Social Media Platforms Powered by Blockchain
Conventional Social Media vs Steemit
Review of Steem Markdown Course
LinkedIn: How to Approach Leads the Right Way
How to Increase LinkedIn Company Page Followers
Professional Services: How Do You Fill Your Sales Funnel?
B2B Content Marketing Agency London
Marketing Fundamentals Ltd is a B2B Content Marketing Agency in London that creates Content and manages Social Media for Professional Services firms. We hope you find this information useful.
If you would like our help creating and executing a Content Marketing Plan for your business or organisation give us a call on +44 (0) 845 2264 247. You can also email us via mail@marketingfundamentals.com
On our YouTube channel you will find marketing advice, business advice & inspiration. Subscribe if you work in Marketing for Professional Services or are a business owner or solo-preneur trying to grow your business. New uploads on Wednesdays.
Best regards,
Mike Pitt
Founder, Marketing Fundamentals Ltd
Follow Mike on Pinterest
Subscribe to our Youtube channel
Follow us on LinkedIn
Follow Mike on Twitter
This is video number 240 and blog post number 473.
Online courses:
How to TurboCharge Your Business With a Blog (2018 Update)
Social Media Management Using Meet Edgar
Follow us on Social Media