Is it too Late to Start YouTube?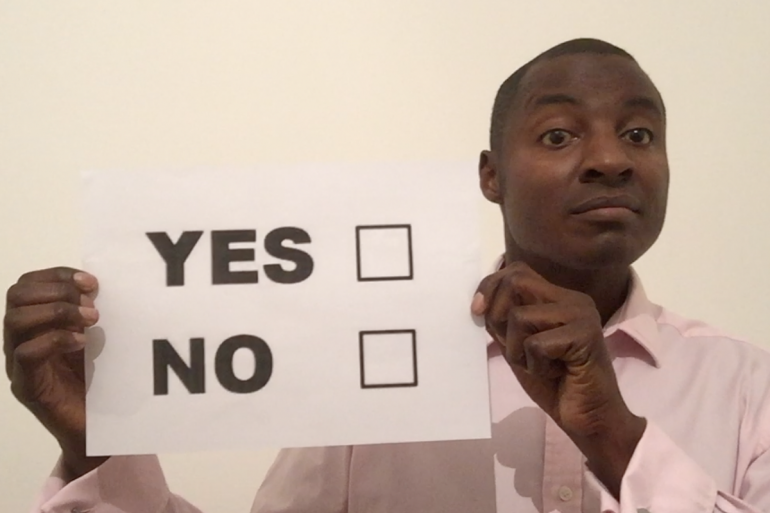 This post may contain affiliate links please read our disclosure for more info.
This video is called, Is it too Late to Start YouTube? By Mike Pitt.  You can Subscribe to the channel here. Mike Pitt is the Founder of Marketing Fundamentals Ltd, which is a B2B Content Marketing Agency in London.
In this video, Mike Pitt answers the question, Is it Too Late to Start YouTube?
This video will be of interest to business owners, business owners, B2B marketing managers, Content Marketing professionals, Social Media Managers and others who use Content Marketing and Social Media to promote their B2B business. Aspiring YouTubers will find this particularly useful.
Is it too Late to Start YouTube?
When I  started YouTube in 2011 I did not have any aspirations to be the next PewDiePie, T Series or KSI. I thought that I could record a few videos that would help my customers and prospective customers with problems that they were facing. I realised that there is only so many people that I can meet with face to face during a normal week. YouTube was a way to expand my reach and in doing so I am helping more people. I started YouTube to support my business. I saw it as a channel in same way that LinkedIn is a channel and Twitter is a channel. When I started it was an experiment and I wondered what would happen with a few videos.
In this video, I answer the question, Is it too Late to Start YouTube?
Do you have a YouTube channel? Are you planning to start one? Do you need my help? Let me know in the comments section below.
It has taken us a while to find the right email partner but we believe that Constant Contact has the flexibility to meet our email needs and yours too.
If you've liked this post you will also like the following posts:
How to Increase LinkedIn Company Page Followers
How I Follow Up With LinkedIn Searchers
Google+ is Dead (You Must do This!)
LinkedIn: How to Approach Leads the Right Way
LinkedIn Storytelling: How to Tell Stories on LinkedIn
My Most Viewed Post on LinkedIn
LinkedIn: Company Page Followers No Longer Viewable
Professional Services: How Do You Fill Your Sales Funnel?
Professional Services: How Do You Build Trust in Your Company ? 5 ways
LinkedIn: Advice For B2B Businesses – Playlist
B2B Content Marketing Agency London
Marketing Fundamentals Ltd is a B2B Content Marketing Agency in London that creates Content and manages Social Media for Professional Services firms. We hope you find this information useful.
If you would like our help creating and executing a Content Marketing Plan for your business or organisation give us a call on +44 (0) 845 2264 247. You can also email us via mail@marketingfundamentals.com
On our YouTube channel you will find marketing advice, business advice & inspiration. Subscribe if you work in Marketing for Professional Services or are a business owner or solo-preneur trying to grow your business. New uploads on Wednesdays.
Best regards,
Mike Pitt
Founder, Marketing Fundamentals Ltd
Subscribe to our Youtube channel
Follow us on LinkedIn
Follow Mike on Pinterest
This is video number 253 and blog post number 490.
Follow us on Social Media