Top 3 High Paying Affiliate Programs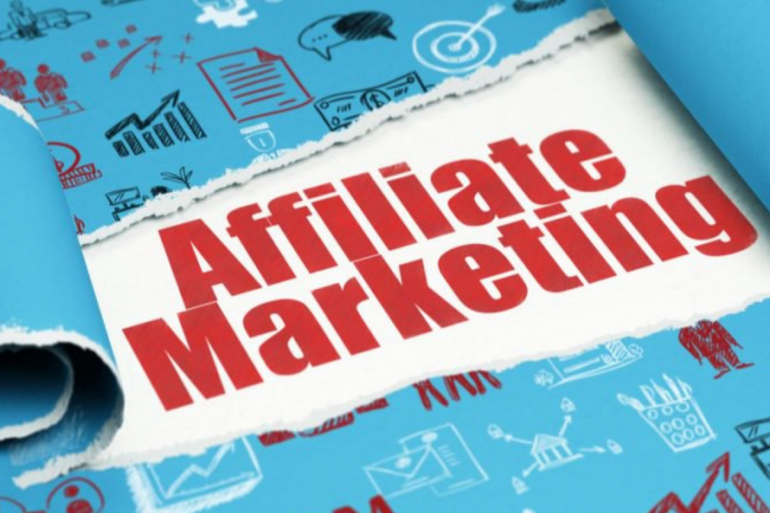 This post may contain affiliate links please read our disclosure for more info.
This video is called, Top 3 High Paying Affiliate Programs By Mike Pitt. If you want to subscribe to our YouTube channel, you can subscribe to the channel here. Mike Pitt is the Founder of Marketing Fundamentals Ltd, a B2B Content Marketing Agency in London.
In this video, Mike Pitt discusses Top 3 High Paying Affiliate Programmes
This video will be of interest to business owners, B2B marketing managers, Content Marketing professionals, Social Media Managers and anyone who wants to increase their online revenue.
High Paying Affiliate Programs
If you have not read my last post,  How to Monetize Twitter With Affiliate Marketing, please click here to do so. That will provide some context for this post, Affiliate Marketing is one popular method for earning income online that is being used by businesses and individuals. If you are prepared to do the work required to be successful with Affiliate Marketing, why not join Affiliate Marketing Programs that pay big commissions. In this video, I discuss three high paying Affiliate Marketing Programs that I have been participated in.
Affiliate Marketing
Globally the Affiliate Marketing industry is worth $12 billion and is predicted to grow by 10% in the next few years*. Affiliate Marketing could become an additional revenue stream for your business or for you personally.
Are you using Affiliate Marketing to generate revenue? If so, what have been your most successful Affiliate Marketing Program? Let me know in the comments section below.
It has taken us a while to find the right email partner but we believe that Constant Contact has the flexibility to meet our email needs and yours too.
If you've liked this post you will also like the following posts:
How to Increase LinkedIn Company Page Followers
How I Follow Up With LinkedIn Searchers
LinkedIn: How to Approach Leads the Right Way
LinkedIn Storytelling: How to Tell Stories on LinkedIn
My Most Viewed Post on LinkedIn
LinkedIn: Company Page Followers No Longer Viewable
Professional Services: How Do You Fill Your Sales Funnel?
Professional Services: How Do You Build Trust in Your Company ? 5 ways
LinkedIn: Advice For B2B Businesses – Playlist
B2B Content Marketing Agency London
Marketing Fundamentals Ltd is a B2B Content Marketing Agency in London that creates Content and manages Social Media for Professional Services firms. We hope you find this information useful.
If you would like our help creating and executing a Content Marketing Plan for your business or organisation give us a call on +44 (0) 845 2264 247. You can also email us via mail@marketingfundamentals.com
On our YouTube channel you will find marketing advice, business advice & inspiration. Subscribe if you work in Marketing for Professional Services or are a business owner or solo-preneur trying to grow your business. New uploads on Wednesdays.
Best regards,
Mike Pitt
Founder, Marketing Fundamentals Ltd
Subscribe to our Youtube channel
Follow us on LinkedIn
Follow Mike on Pinterest
This is video number 266 and blog post number 508.
*Reference – https://hostingtribunal.com/blog/affiliate-marketing-stats/
Follow us on Social Media