We Do Not Publish Free Guest Posts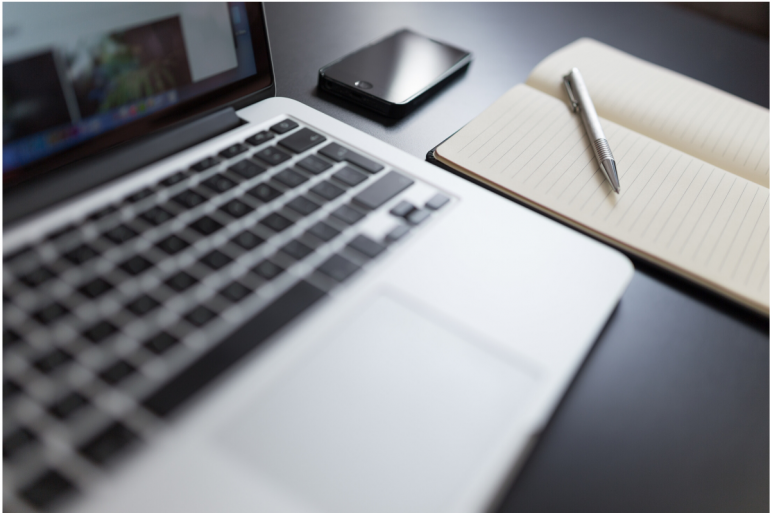 This post may contain affiliate links please read our disclosure for more info.
No Free Guest Posts
If you are a regular reader of this blog, you will know that I have been blogging for many years, I first started blogging here in 2010. In the early days, I did accept the occasional guest post but we last published a free guest post in 2014.
I felt compelled to write this blog post because we are becoming overwhelmed with requests for free guest posts. Please note, we do not accept any free guest posts on our website, even if you promise to tweet the link to your Social Media audience.
Sponsored Posts
However, we do accept sponsored posts on our website. In the marketing community, sponsored posts are big business and we are happy to offer companies the chance to buy one on our website.
Sponsored posts are posts that you provide that include links to your clients' websites or your website.
If you are interested in booking a sponsored post or alternatively a sponsored link on an existing post please email us via mail@marketingfundamentals.com for further details.
We are quite flexible but will review your content prior to publishing; we can normally turnaround a sponsored posts within 24 hours.
If you need any help from a Content Marketing and Social Media perspective, please email me via mike@marketingfundamentals.com  to start the conversation.
If you've liked this post you will also like the following posts:
How to Increase LinkedIn Company Page Followers
Why I Stopped Using LinkedIn Sales Navigator
How I Follow Up With LinkedIn Searchers
LinkedIn: How to Approach Leads the Right Way
LinkedIn Storytelling: How to Tell Stories on LinkedIn
My Most Viewed Post on LinkedIn
LinkedIn: Company Page Followers No Longer Viewable
Professional Services: How Do You Build Trust in Your Company ? 5 ways
LinkedIn: Advice For B2B Businesses – Playlist
B2B Content Marketing Agency London
Marketing Fundamentals Ltd is a B2B Content Marketing Agency in London that creates Content and manages Social Media for Professional Services firms. We hope you find this information useful.
If you would like our help creating and executing a Content Marketing Plan for your business or organisation give us a call on +44 (0) 845 2264 247. You can also email us via mail@marketingfundamentals.com
On our YouTube channel you will find marketing advice, business advice & inspiration. Subscribe if you work in Marketing for Professional Services or are a business owner or solo-preneur trying to grow your business. New uploads on Tuesdays and Fridays.
Best regards,
Mike Pitt
Founder, Marketing Fundamentals Ltd
Subscribe to our Youtube channel
Follow us on LinkedIn
This is blog post number 536
Image credit: Pexels.com
Follow us on Social Media